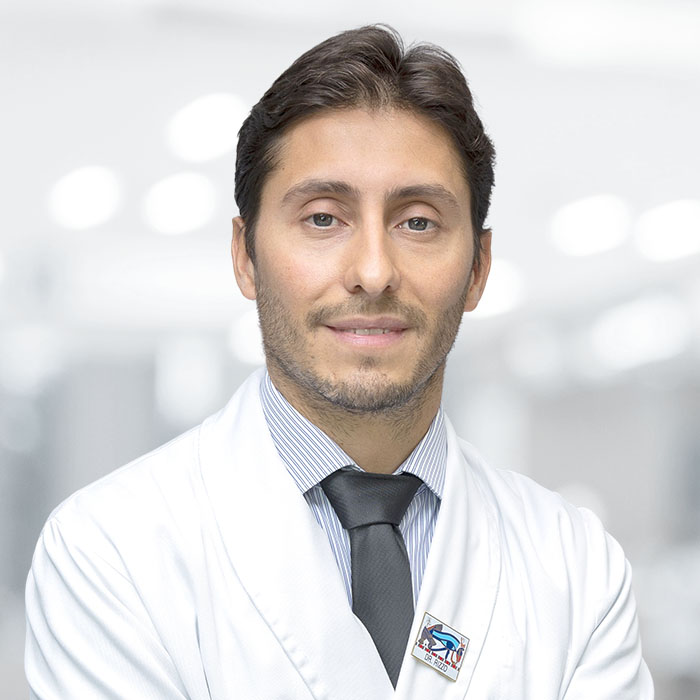 Medical registration no

58.747

Languages

Spanish, English.
He graduated in Medicine from the National University of Cordoba in Argentina (2012). His specialisation comes from a postgraduate degree in Ophthalmology at the National University of Tucumán in conjunction with Visión Oftalmología Private Centre in Argentina (2016). He has a certificate in Ophthalmology from the Certification and Recertification Council of Medical Specialisms (CCREM) in Argentina.
In 2018, he moved to Spain to undertake a Master's Degree in Pathology and Surgery of the Anterior Segment of the Eye at Barraquer Ophthalmology Centre, which he later joined as an eye doctor.
Professional activity
He is an ophthalmologist in the area of General Ophthalmology at Barraquer Ophthalmology Centre.
Specialist in