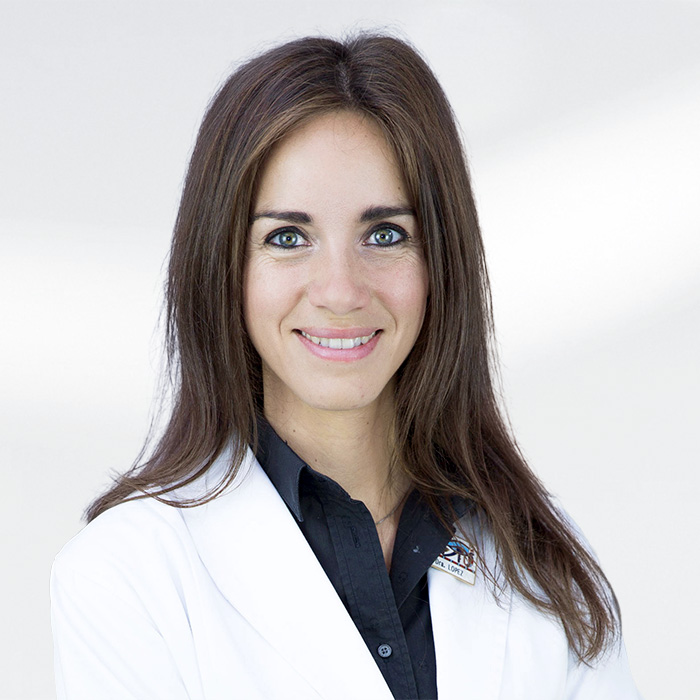 Medical registration no

42.557

Languages

Spanish, Catalan, English

Ocular oncology
Orbit and oculoplastic surgery
She is a graduate of Medicine and Surgery of the Autonomous University of Barcelona (2007), and is an ophthalmology specialist (2012). She completed her training as a fellow in the sub-specialist area of the orbit and oculoplastics at the Barraquer Ophthalmology Centre, where she currently works as an ophthalmologist specialising in oculoplastic surgery.
Professional activity
She is an ophthalmologist in the Orbit and Oculoplastics, Ocular Oncology department of the Barraquer Ophthalmology Centre.