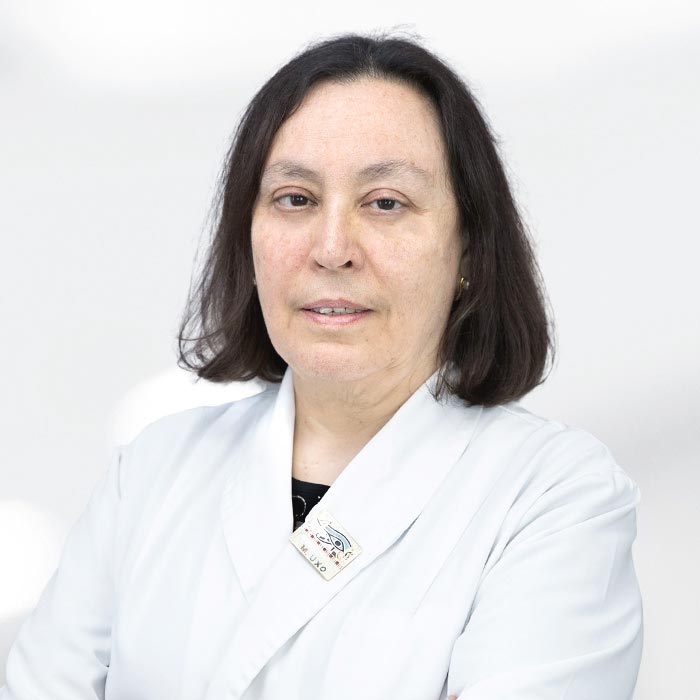 Medical registration no

21.782

Languages

Spanish, Catalan, French, Italian
She graduated in Medicine and Surgery from the University of Barcelona (1984), and is a specialist in ophthalmology (1992). She continued her training by taking a Master's degree in the Anterior Segment at the Barraquer Institute (1997).
Professional activity
She is an ophthalmologist at the Emergency Department of the Barraquer Ophthalmology Centre.