News
Dr. Canut is named Secretary General of the Spanish Glaucoma Society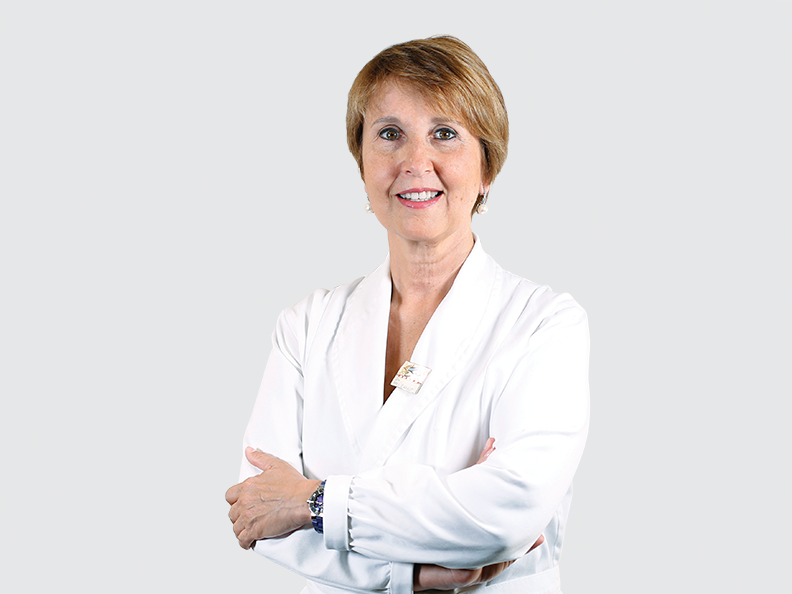 15/03/2019
On March 8, Dr. Maria Isabel Canut, Coordinator of the Glaucoma Department of the Barraquer Ophthalmology Center, was named Secretary General of the Spanish Glaucoma Society, the institution that promotes the research of this disease nationwide.
Dr. Canut has been part of society since 2011, when she joined as a member: "I still remember when they proposed me. The simple fact of entering was a great satisfaction because it is an institution that brings together all glaucoma professionals in Spain with a very high scientific level and a great participation of all its members. I was very excited to be part of this admirable group ".
Subsequently, the doctor joined the board in a stable manner, serving as Deputy Secretary and as Secretary, before being appointed Secretary General, being the first and only woman member of the board of the Society. Thanks to her active participation in the institution and her impetus for scientific work, Dr. Canut has made a valuable contribution to the development of the study of glaucoma.