News
Barraquer Foundation performs its first medical mission to Chiapas, Mexico.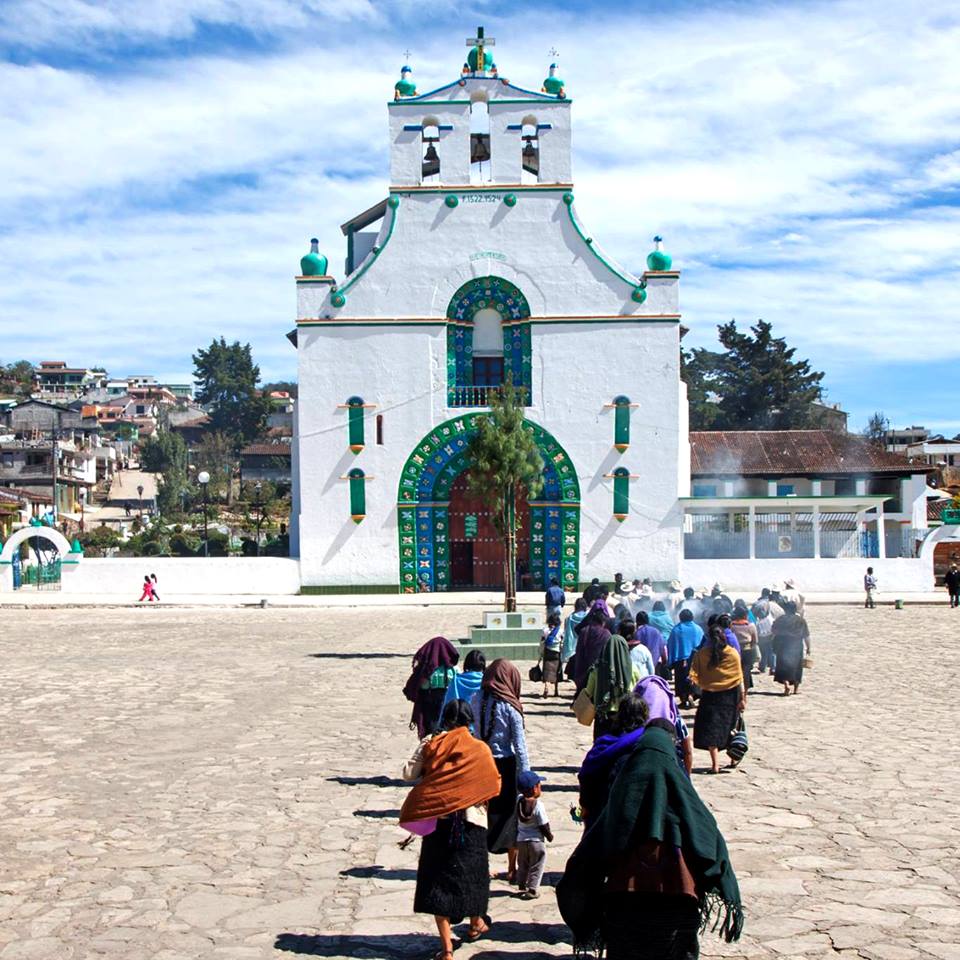 28/01/2016
Barcelona, ​​January 27, 2016. The Barraquer Foundation travels on Saturday, January 30, to Chiapas, Mexico, for what will be the third medical expedition in 2016. Elena Barraquer will lead this trip in which more than 200 people are expected to undergo cataract surgery and 500 medical consultations will be performed.
The relationship between the Government of Chiapas, The Order of Malta in Mexico and Barraquer Foundation is new. Don Mario UvenceRojas, Secretary of Tourism of Chiapas, sent the invitation to the Barraquer Foundation through Doña Helena Mola, a volunteer of the Order of Malta.
The collaboration between the three parties and the excellent attitude of local authorities, in addition to the medical need of the population of this region, made it very difficult for the Foundationto decline the invitation.
3,000 eye operations in Africa, Asia and America in 2015.
Niger (January), Cape Verde (March) Congo, Gabon and Malawi (April), Cameroon (May), Mozambique (June), Angola (July), Dominican Republic (August), Rwanda (September), Kenya (October) Bangladesh (November) and Equatorial Guinea (December). 2015 has been the year with more trips and number of surgeries since the start of the Barraquer Foundation in 2003, with an increasing number of applications received.
On the Barraquer Foundation
The Barraquer Foundation was created in 2003 with the aim of contributing to the development of ophthalmology making it universal from a welfare point of view. The Foundation performs medical missions to operate on cataracts, the leading cause of blindness in these countries and gives away free glasses to children and adults with vision problems. The other pillars of the Foundation are training of health personnel; supporting eye research; and social awareness for eye donation.