News
Protecting your eyes from snow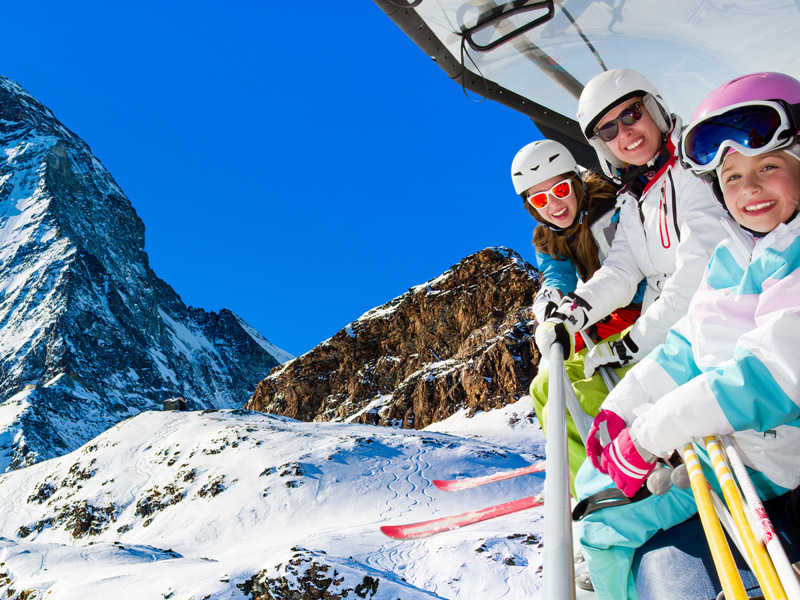 01/02/2016
Until recently, skiing kept hegemony over other modalities that today have become especially relevant, such as snowboarding, mountain skiing or cross country skiing. Nor can we forget those who like walking and enjoying the snow with snowshoes. In addition it has also changed the way this sport is performed and even many sky resorts have specialized in freestyle spaces, where we will find all kinds of modules so that we can jump, grind, etc.
This variety of alternatives has led to a specialization in material terms, and sun protection has not been left behind.
Solar keratitis is a condition that is especially related to sun exposure, particularly relevant when we are on the snow, since it reflects up to 80 percent of the sunlight. In this reflective effect adds altitude since for each 1,000 meters the proportion of ultraviolet rays in sunlight increases by 10 percent. The symptoms are usually bilateral and may not appear immediately after exposure to light, but between 6 and 12 hours later. They are characterized by pain, red eye and tearing. If suffering these symptoms you should go as soon as possible to an eye emergency to start treatment.
To avoid this situation we must choose which is the best protection and fit it to our equipment. First we must decide between sports glasses, glaciers or ski goggles, the latter being particularly advisable when we practice modalities with risk of falling and where we need quick reflexes, with the aim to provide us with good stability and visual field. Secondly we choose the type of glass, and for this, usually we need brands with guarantee of appropriate filter. For those more experienced skiers it is common to use different type of glasses with different colours of glass depending on weather conditions, yellows for fog, pinks when the sky is overcast or brown when it's sunny.
Finally it's important to try the glasses with the rest of the equipment before buying them, especially with the helmet on. And those who want to use prescription glasses and goggles must remember that there are suitable models for this.
Tips for the proper use of sunglasses:
Let a specialist advise you.
Ensure that your glasses or ski goggles have UV filter.
Fit your glasses or ski goggles with the helmet on.
Use ski goggles or sport glasses if you practice sport modalities involving risk of falling.
Adapt the type of protection to the circumstances with different glasses or goggles.
Very small glasses or those too separated from the eyes do not protect from lateral or inferior rays, very important in the case of reflective surfaces such as snow or the sea.
In sports, in addition to sunscreen, materials and design must provide physical protection against trauma.
If you wear contact lenses remember to hydrate them frequently.