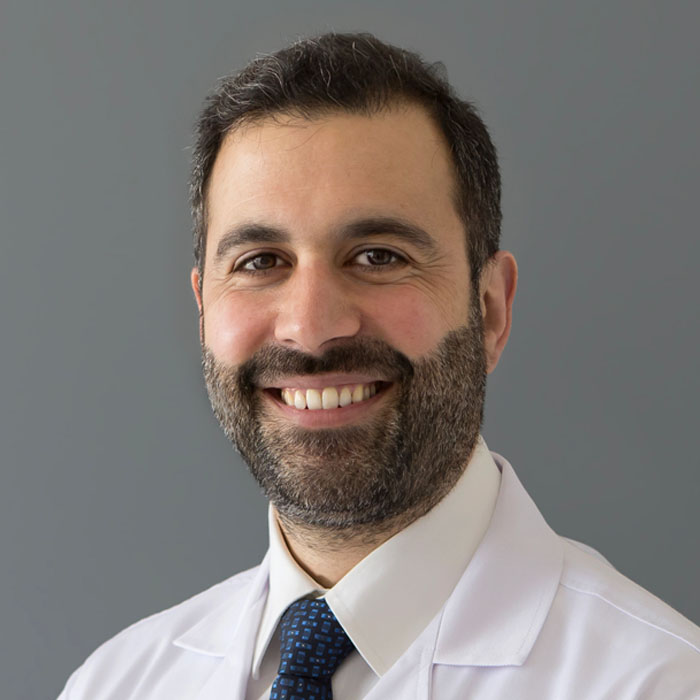 Languages

English, Arabic Spanish & French
Dr. Wissam Charafeddin is a Specialist Ophthalmologist at Barraquer, UAE. He is a European Board Certified Ophthalmologist since 2015. He holds over 15 years of experience in Ophthalmology care and can treat a broad range of eye related conditions. His specialty lies mostly in cataract surgery and retinal diseases such as diabetic retinopathy, vascular retina diseases, age-related macular degeneration, congenital retinal diseases.
He developed his expertise and extensive experience from different countries around the world. Dedicated in providing compassionate care and spreading his knowledge, Dr. Wissam has written many articles published in international journals. He was also involved in multiple humanitarian missions to Africa with the Barraquer Foundation. Dr. Wissam has been a part of the Barraquer family since 2007.
Professional Activity
Ophthalmologist of the Retina and Vitreous and Cataract areas of the Barraquer UAE Eye Hospital (Dubai).
Important publications
Ribeiro RM, Oregon A, Diniz B, Fernandes RB, Koss MJ, Charafeddin W, Hu Y, Thomas P, Thomas BB, Maia M, Chader GJ, Hinton DR, Humayun MS. In vivo detection of hESC-RPE cells via confocal near-infrared fundus reflectance. Ophthalmic Surg Lasers Imaging Retina. 2013 Jul-Aug;44(4):380-4.
Charafeddin W, Nittala MG, Oregon A, Sadda SR.Ophthalmic Surg Lasers Imaging Retina. Relationship Between Subretinal Hyperreflective Material Reflectivity and Volume in Patients With Neovascular Age-Related Macular Degeneration Following Anti-Vascular Endothelial Growth Factor Treatment. 2015 May;46(5):523-30.