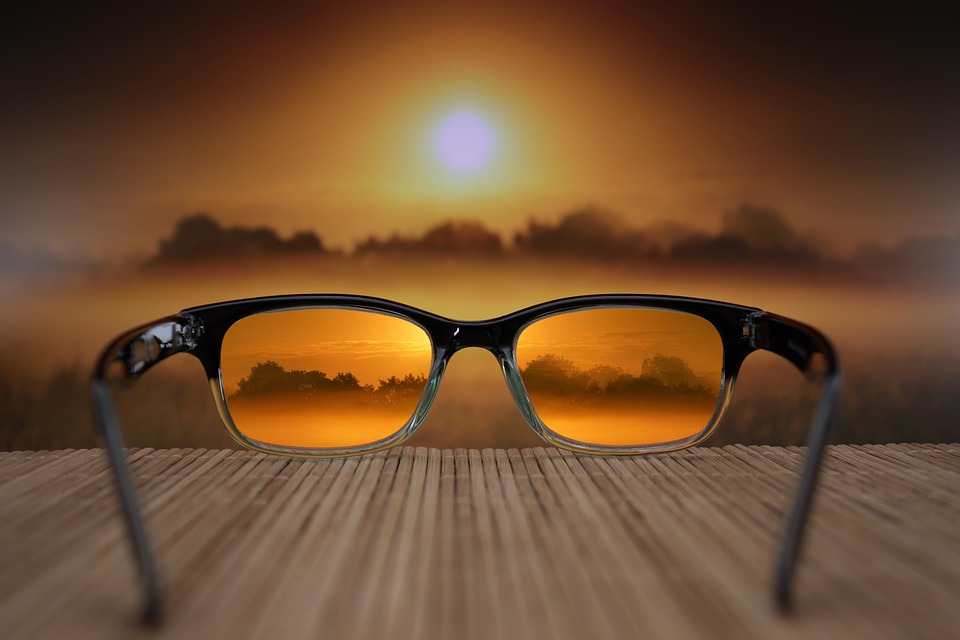 30/12/2022
The eye is like a photography camera where the cornea and the crystalline lens ("camera lens") focus light rays on the retina ("photography film"). Good vision depends on how well the light rays that go inside your eye focus on the retina. An emmetropic (normal) eye can focus images correctly on the retina without the need of glasses. If the optics of the eye differ from the emmetropic eye, for example when the shape of the cornea is not perfect or the eye is longer or shorter than normal, then we talk about refractive errors. There are 4 types of refractive errors:
A consultation with an ophthalmologist is the best way to understand what kind of refractive error one might be experiencing and the best way forward. Also, regular check ups are always recommended to make sure that the condition can be brought under control before the refractive error becomes more severe.
At Barraquer Eye Hospital we have our highly experienced experts who can assess your condition and a lot more to make sure you always have a happy vision.
Dr. Borja Salvador Culla - Consultant Ophthalmologist at Barraquer Eye Hospital, UAE