Management system
Providing excellent quality patient care has always been a priority at the Barraquer Centre.
For years we've been working on a quality management system that enables us to offer all our services in a coherent way and meet all the requirements, features and/or demands set by the different independent and approved bodies.
Acute care hospital accreditation
The main objective is to set a level of quality for a competent organisation. This objective becomes effective upon achieving a certain number of standards referred to as "essential" and that are necessary to obtain the certificate of accreditation. It is a dichotomously-based evaluation, i.e., an assessment is made based on whether the standard is met or not. A push to improve the quality of the organisation is derived from the objective inherent to the model. It is done voluntarily through compliance with non-essential or improvement standards. See the key accreditation points.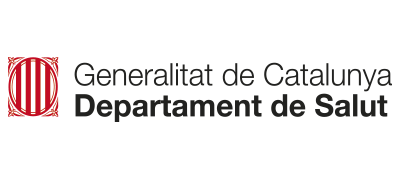 ISO 9001.2015 quality certificate
The Quality Management System Certificate is an international standard. Due to the implementation of this management system, Barraquer can demonstrate its capacity to provide services coherently, ones that satisfy the customer's requirements and the applicable regulations. Our own quality systems are improved, thereby generating greater trust between providers and clients.
Field of application:
Clinical analysis lab areas
Hospital pharmacy
Teaching Unit (FSE (specialised health training) & MIR (House officer training)
Eye Bank for Treatment of Blindness
Research management
Teaching
Social welfare work
Ophthalmology services for disadvantaged patients and groups
WMA - Web Medica Acreditada certification
WMA (Web Medica Acreditada - Health-related content Websites Accreditation Programme) is the Medical Association of Barcelona's medical website accreditation programme. This seal guarantees users that the content found on this website is trustworthy and high quality.
The purpose of this accreditation system is to improve the quality of health-related information on the Internet, as a trustworthy point of reference for doctors, health professionals, patients and citizens.