Join Barraquer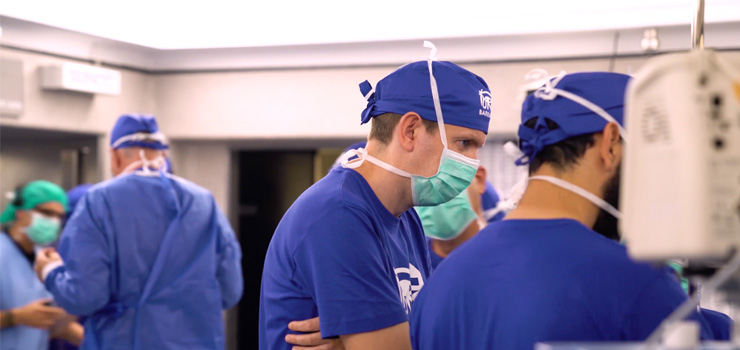 Thank you for your interest in joining our team.
Barraquer has held an excellent ranking internationally for almost a century and is currently considered the best private ophthalmology centre in Spain, according to the Health Reputation Monitor (MRS). We encourage innovative thinking, seeking continuous improvements in the development of ophthalmology and in the quality of life of the patients we treat, making a valuable contribution to society.
With more than 300 employees, we strive to offer a professional development and training program to all members of our team in order to channel talent and meet the expectations of each employee. Join an institution that puts people first.
Vacancies
At present, we are not recruiting for any positions.
Send us your CV
If you think your professional profile would be a good match for our organisation and you'd like to work for us, please send your CV to personal@barraquer.com.