The Barraquer Ophthalmology Centre is the leading medical institution in the prevention, diagnosis and treatment of eye conditions. Since 1941, we have been offering comprehensive eyecare to patients from all around the world thanks to our medical team of 30 highly specialised ophthalmologists of recognised professional prestige.
In addition to providing that distinctive human touch in patient treatment, the Centre has diversified its activities with three other areas of action: training, research and social work. Constantly incorporating the latest developments, Barraquer has preserved its essence and continues to undertake its original project and strengthen its position as an eminent international reference it its area of specialisation.
Our mission
"

We treat our patients how we'd like to be treated.

"
This is the motto that Dr. Ignacio Barraquer introduced in 1941 when he formally opened the Barraquer Ophthalmology Centre, and it continues to be the basic principal underpinning our professional conduct. We improve quality of life through outstanding medical work and personal treatment.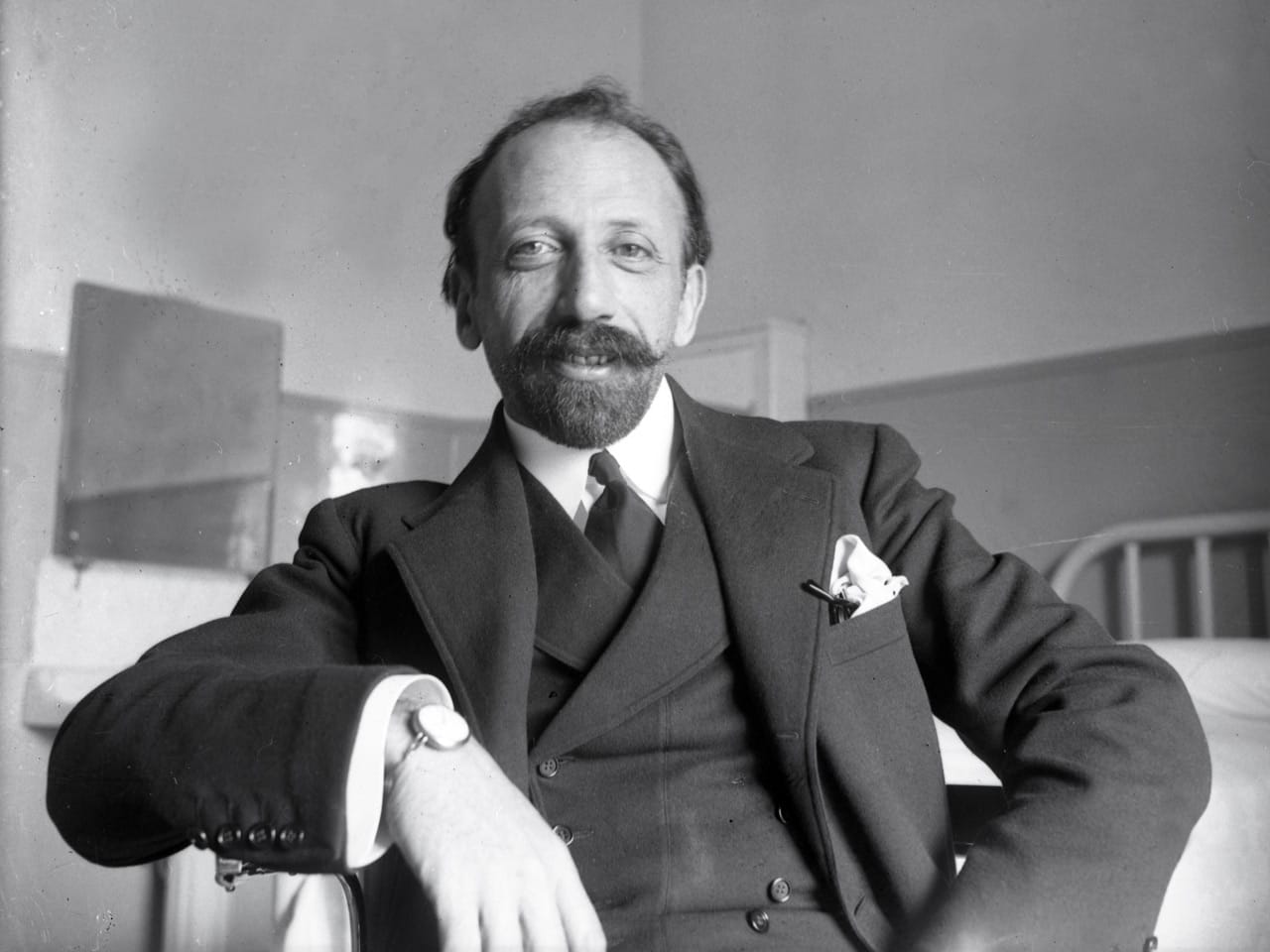 Health care
The Centre's medical team is made up of more than 30 ophthalmologists of professional repute who cover all areas of ophthalmology and cosmetic eye surgery. The team is complemented by internal medicine doctors and professionals in other specialisms, meaning that we offer comprehensive, personalised and maximum quality care.
16,000 surgical procedures per year
13,000 emergencies per year
90 countries patients from all round the world
Facilities
Situated in an exceptional location on Calle Muntaner in Barcelona city centre, the Barraquer Ophthalmology Centre's facilities are at the cutting edge of technology. Its stands out for its constant incorporation of the latest developments and the comfort it provides to patients and their relatives.
13,000m2 dedicated to ophthalmology