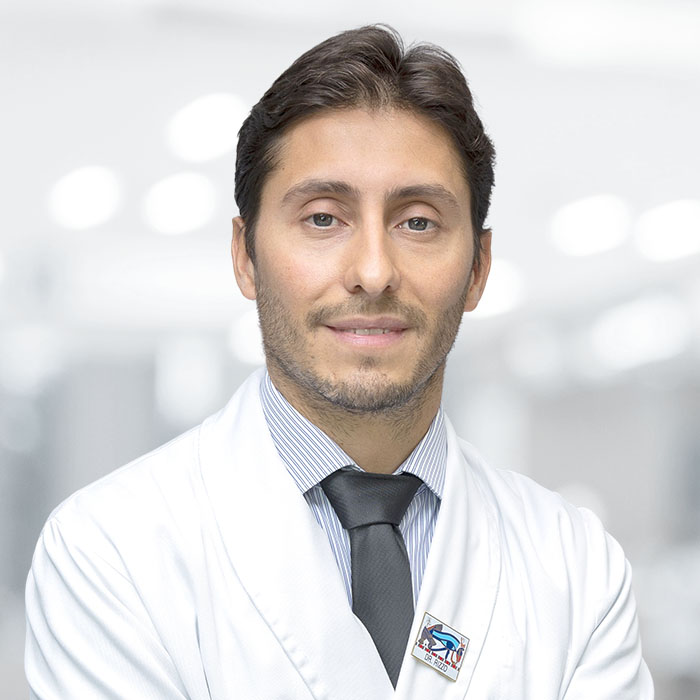 Medical registration no

58.747

Languages

Spanish, English.
Doctor by the Córdoba National University, in Argentina (2012). Specialization through postgraduate studies at the National University of Tucumán, in conjunction with Centro Privado Visión Oftalmológica, in Argentina (2016). Certification in Ophthalmology by the Council for Certification and Recertification of Medical Specialties (CCREM) of Argentina.
In 2019 he moved to Spain to do the Master's degree in Pathology and Surgery of the Posterior Segment of the Eye at the Barraquer Ophthalmology Center, where he later joined as an ophthalmologist.
Actividad profesional
Oftalmólogo del área de Oftalmología General del Centro de Oftalmología Barraquer.