News
Advances in the THEIA project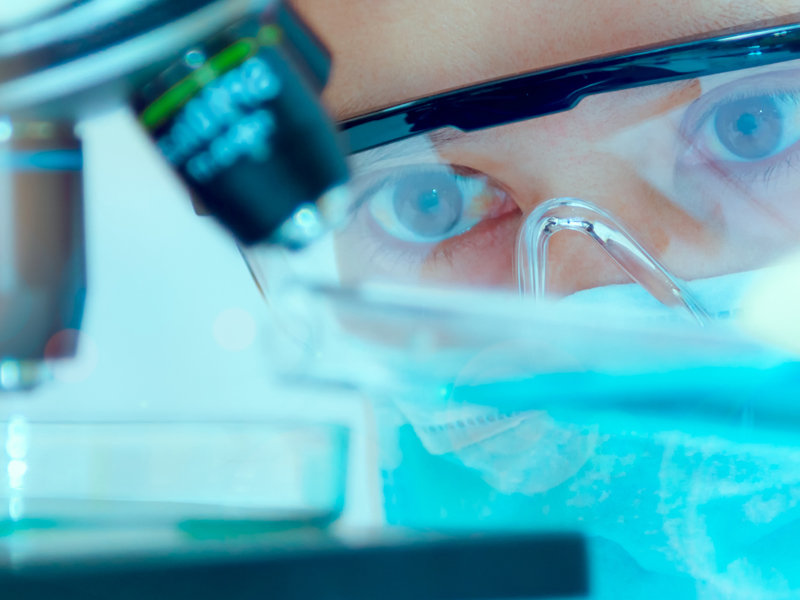 19/01/2018
Thanks to having won the second phase of the BIST award, Ignite continues the investigation of the THEIA project (acronym of "Towards the implementation of a multi-electrode array for retinal prostheses").
The new graphene implant will aim to address visual degeneration caused by diseases such as retinitis pigmentosa, a condition that affects one in 3,700 people worldwide.
Graphene is much more efficient generating electrical impulses, than the current devices that insert electrodes in close contact with the retina, made of gold or platinum, that do not cause rejection, but are not able to generate a high enough level of charge for an optimal stimulation of the retina. The current prostheses have about 60 electrodes per device and with graphene could reach about 1000 per prosthesis.
In order to generate the new prosthesis, the combination of knowledge from researchers from different fields participating in the THEIA project is key, and in particular the clinical vision provided by Dr. Jeroni Nadal from the Barraquer Ophthalmology Center has been key.
In the first phase of the BIST program, the THEIA project demonstrated the potential of the new device through "in vitro" tests with rodent retinas. With the funds received in the second phase of the program, a flexible prototype will be developed during 2018 to perform "in vivo" tests with animal models, specifically with dwarf pigs whose eyes have many similarities to those of humans.
About BIST and the BIST Ignite awards
BIST is a scientific initiative of the 6 best research centers in Catalonia (Center for Genomic Regulation, The Institute of Photonic Sciences, Institute of Chemical Research of Catalonia, The Catalan Institute of Nanoscience and Nanotechnology, Institute for High Energy Physics and Institute for Resarch in Biomedicine) and considered among the hundred best in the world, whose objective is to increase their levels of collaboration to build a joint scientific project.
The BIST Ignite program is a prize to promote multidisciplinary research among the BIST scientific community. Its objectives are to promote the initiation of new collaborations among BIST researchers, facilitate the exchange of knowledge between different scientific fields and explore new approaches to address complex issues.