News
Eye tips on Halloween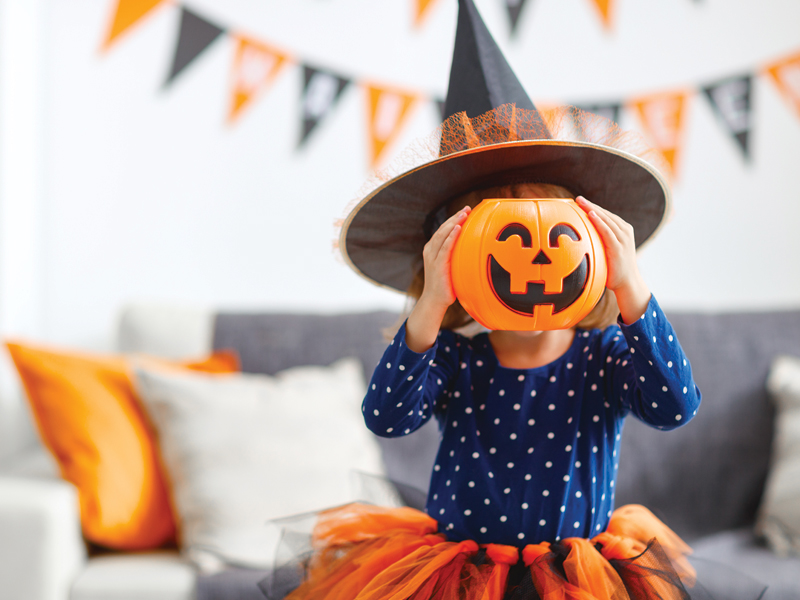 31/10/2017
Today many of us celebrate Halloween as well as the traditional Catalan Castanyada. It is increasingly common to resort to the famous horror costumes and, with them, to make-up and to use cosmetic contact lenses.
From the Barraquer Ophthalmology Centre we want to give you some tips when using these products to enjoy Halloween taking care of our eye health.
It is important to bear in mind that the use of facial cosmetics and sprays for hair can affect our eyesight, especially creating irritation, hypersensitivity, and corneal problems among others. It is very important to make sure that the products are well tested. In case of painting the eye with eyeliner it is important to apply it outside the line of the eyelashes in both the upper and lower eyelids. If we paint the eye on the inside, we plug the glands that have their specific function in the tear film of the eye.
Cosmetic contact lenses are not corrective visually and although they are designed to modify the appearance of the eyes, their use requires a customized adaptation which must be controlled by a professional. The incorrect use of this type of contact lenses can cause various ocular problems such as corneal erosions, allergic reactions, conjunctivitis, etc.
When eye redness, itching, poor vision quality or reddened eyelids occur, it is advisable to go to an ophthalmological emergency service.