News
OCU study on information for myopia surgery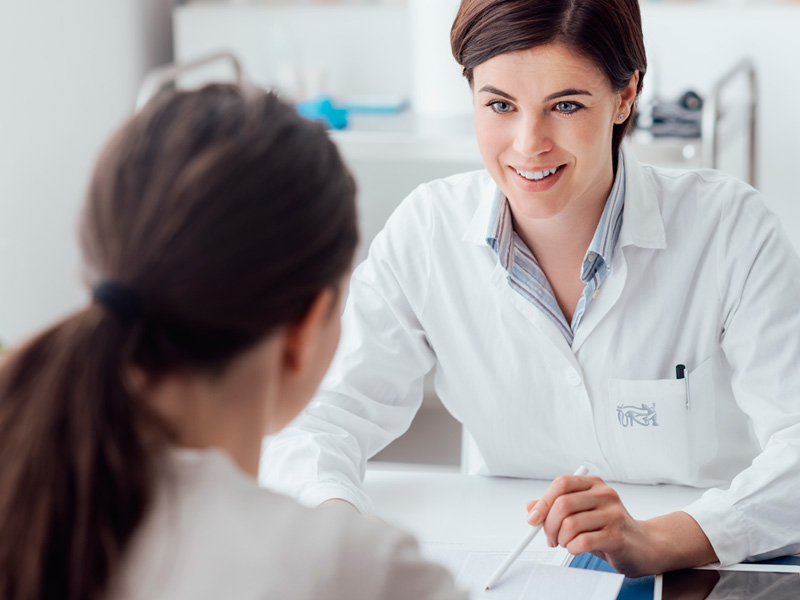 12/06/2017
This June, the Organización de Consumidores y Usuarios (Organization of Consumers and Users, OCU) has published a study on the information given by in refractive surgery clinics to patients who want to undergo myopia surgery.
To carry out the study the OCU called and visited more than 30 refractive surgery clinics in Madrid, Barcelona and Seville, and chose the profile of a woman between 36 and 41 years with mild myopia.
The OCU emphasizes that our centre has been the only one that knowing the age of the patient has stated clearly that it was not advisable to undergo refractive myopia surgery, since at this age it is probable that in the short term it will finish again with glasses due to presbyopia.
This consideration is correct in OCU's judgment and also highlights only 19 clinics warned that glasses may be needed in the near future. Another warning from the OCU is that none of the other clinics visited fully reported all risks of surgery in the consultation.
News in different media: