News
What is microneedling?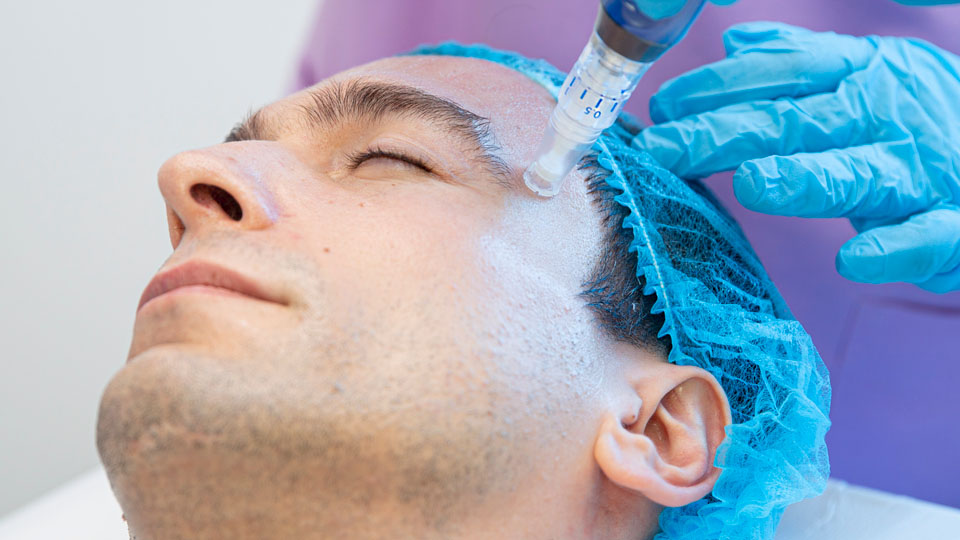 23/11/2022
Improve the quality of your skin with collagen induction therapy
Microneedling, also called collagen induction therapy, is a procedure that stimulates the skin's self-repair process using multi depth-controlled micro needles, triggering the natural generation of collagen and elastin, while allowing deeper penetration of the cosmetic active ingredients used in conjunction.
In youth we have optimal levels of collagen that from the age of 25 begin to decrease physiologically. Over the years, the body gradually decreases the production of this natural protein, although this loss –sometimes even premature– is also highly conditioned by the environment and lifestyle.
Microneedling rejuvenates the skin from the inside and improves various facial conditions:
· Expression lines
· Wrinkles, furrows and crow's feet.
· New and old scars.
· Marks of acne or chickenpox.
· Stains and pigmentation conditions (dyschromia) such as melasma, vitiligo or lentiginous.
· Enlarged pores, blackheads, grease and sebum.
· Facial flaccidity.
Dr. Sandra Planella, ophthalmologist at the Centro de Oftalmología Barraquer