News
What types of dark circles exist?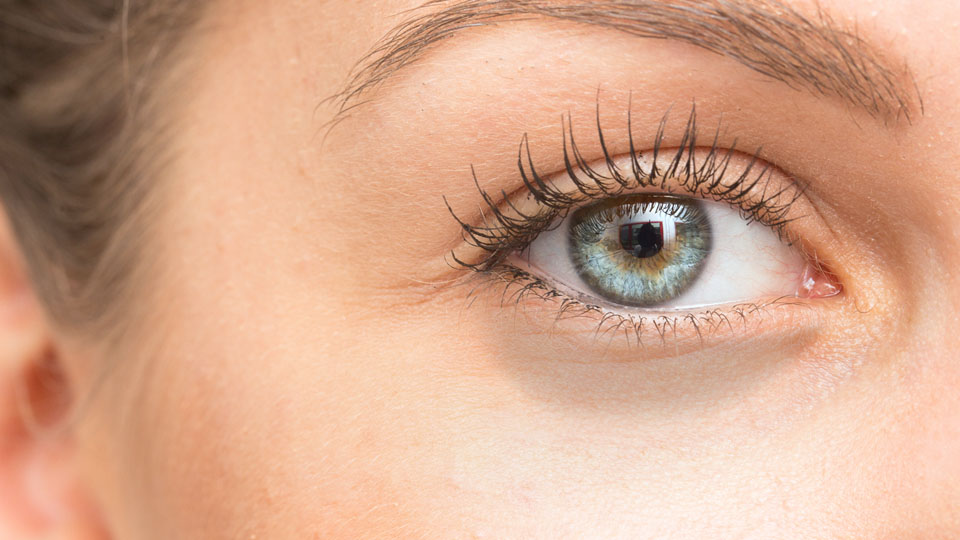 02/11/2022
Dark circles have a great impact on the eye contour, the area that has the thinnest skin on our entire body and ages fastest. For this reason, it is not surprising that dark circles are one of the main reasons for aesthetic discomfort, since the eyes are the reflection of our personality and dark circles darken the look.
These traces in the face can disappear with a healthy lifestyle and a good rest, but we also have several treatment options performed by oculoplastic ophthalmologists specialized in the delicate area around the eyes.
In choosing the most appropriate treatment for each patient (hyaluronic acid, facial mesotherapy, peels...), it is essential to distinguish what type of dark circles we are dealing with:
Pigmented dark circles
Pigmented dark circles are brown or black. This condition, technically called idiopathic hyperchromia of the orbital ring is caused by excessive production of melanin in the skin of the eyelids, for congenital or acquired reasons.
Vascular dark circles
Vascular dark circles are those that are blue, pink or purple in color. Its origin is a weak microcirculation of the eye contour that causes thinning and laxity of the skin. These dark circles are more evident in people with fine and fair skin.
Indented dark circles
Indented dark circles are structured, marked by a groove from the tear duct to the cheek region and can take on various shades. They are accompanied by a loss of intraorbital volume and occur when cheek fat decreases due to gravity and the passing of time, creating under-eye contour depression, also known as sunken eyes.
Choose a team specialized in oculoplastic ophthalmology to obtain the best aesthetic approach to your dark circles and ensure the safety of your treatment.