What is platelet concentrate?
Platelet concentrate is a powerful and innovative regenerative treatment to combat facial aging. This preparation is a biological derivative made from the patient's own blood that contains a high concentration of growth factors.
As it is an autologous treatment (donor and recipient are the same person), it is a unique and biocompatible procedure.
At the Barraquer Centre we prepare it in our own facilities in our laboratory, which guarantees optimum sterility conditions and greater efficiency.
What are the benefits of platelet concentrate?
The growth factors that the plasma of each patient concentrates allow to enhance and accelerate the regeneration of their tissues, achieving a younger appearance:
Bioregenerative action
Hydration
Firmness
Thickness
Smoothness
High safety profile, given its autologous nature, as long as it is prepared under optimal and sterile conditions.
Rapid healing in the postoperative period when applied during blepharoplasty surgery.
Platelet concentrate is a novel tissue regeneration treatment that is performed quickly and on an outpatient basis.
1. PRetreatMENT
Choice of a specialized centre that provides guarantees. The greater the skill in making the platelet concentrate, the greater the effectiveness of the treatment. A blood extraction for the preparation in our own laboratory, at the at the Barraquer Ophthalmology Centre facilities is required. Before proceeding with the elaboration of the plasma concentrate, our laboratory specialists will carry out an analysis of the extracted sample for greater guarantee. Afterwards, they will proceed to isolate the growth factors present in the patient's blood in optimal sterile conditions to then transfer the preparation to the consultation to carry out the treatment.
2. TReatment
The PRP-based treatment lasts approximately 20-30 minutes, is applied using the microneedling technique (skinpen) and requires topical anaesthesia cream. Platelet concentrate treatment is compatible with other treatments such as the infiltration of filler products (hyaluronic acid), botulinum toxin, revitalizing peels or facial mesotherapy, among others.
3. POST-TREATMENT
The appearance of a slight erythema, facial redness, during the first 24-48 hours is frequent. It is an outpatient treatment which means that the patient can resume regular activities immediately after the treatment. Although you can undergo the procedure at any time of the year, even in summer, it is advisable to avoid sun exposure, UV rays and sub-zero temperatures for at least 48 hours afterwards. It is recommended to perform two or three sessions per year, leaving a time interval between each one of about 3 months.
| | |
| --- | --- |
| Duration: | 20 - 30 minutes |
| Result: | 48 hours |
| Effects: | 6 months |
| Anaesthesia: | always |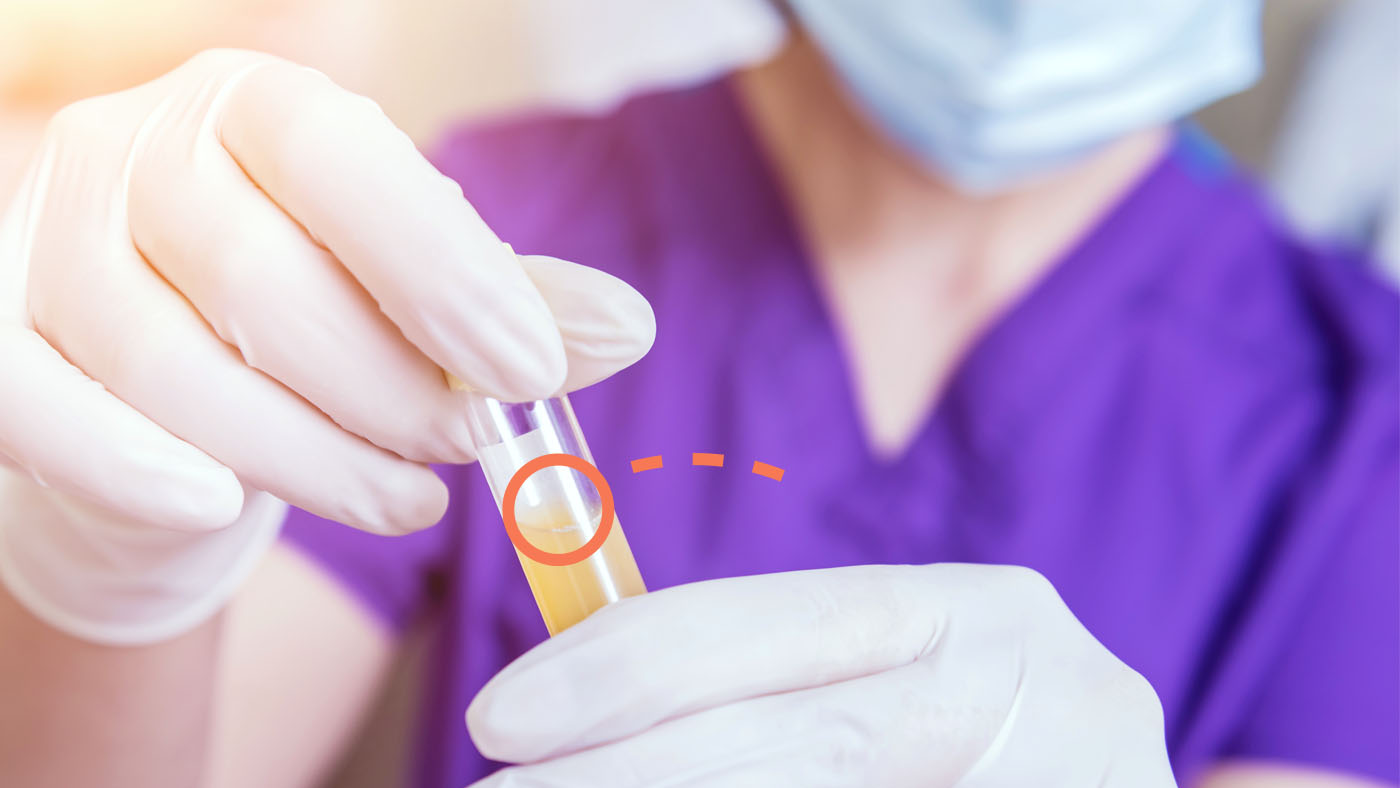 Why Barraquer?
The Barraquer Ophthalmology Centre is a medical institution with its own laboratory that has several years of experience in the preparation of platelet concentrate treatments, originally applied in blepharoplasty surgeries as a complement, and later offered in consultation as a facial rejuvenating treatment.
In what procedures is it used?
Platelet concentrate is a procedure used for years in multiple specialties, such as regenerative medicine, maxillofacial surgery, sports medicine, ophthalmology or dentistry, but it is mainly associated with aesthetic medicine due to its effectiveness in treating a large number of conditions:
Wrinkles
Alopecia
Acne scars
Skin flaccidity
Professionals who perform this treatment
Frequently asked questions
Are there any side effects of platelet-rich plasma (PRP) treatment?

The side effects are generally mild and temporary. They may include redness, swelling, sensitivity, or pain in the treated area, although these symptoms typically subside within a few days.

Can I sunbathe after a treatment session?

After a treatment session, it is recommended to avoid direct sun exposure for at least 24-48 hours. The sun can increase skin sensitivity and potentially cause irritation or complications in the treated area. If it is necessary to be in the sun, it is recommended to use broad-spectrum sunscreen with a high sun protection factor and adequately cover the treated area.