News
40% of people do not know what glaucoma is and its consequences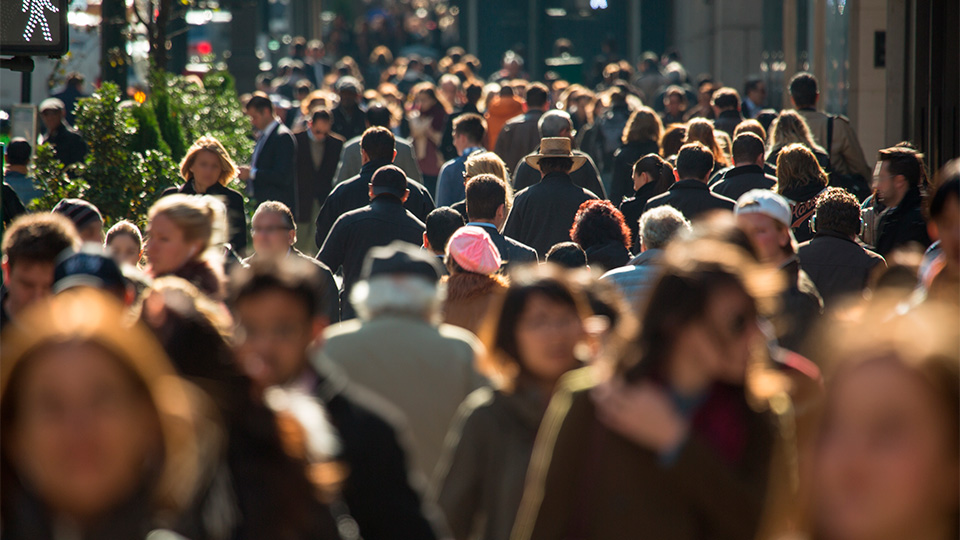 09/03/2020
We carried out the largest study of ocular hypertension in Spain and revealed an alarming lack of knowledge about glaucoma.
4.5% of the people who participated in the study had ocular hypertension (HTO), of which 85% did not have a previous diagnosis of glaucoma or HTO.
Despite being the second leading cause of blindness in the world, there is still a great lack of knowledge around glaucoma. The study carried out by the Barraquer Ophthalmology Center concludes that 40% of the respondents were unaware of the existence of the disease.
The study has been conducted during the last year in the province of Barcelona and the sample collected data from 2,032 eyes, and a total of 1,018 participants studied, of whom 680 were women (67%) and 338 men (33%), with an average age of 59 years of age. The large sample includes patients between 19 and 103 years of age.
From Barraquer they explain that patients do not perceive thir vision loss due to glaucoma until very advanced stages, so it is essential to perform annual ophthalmological controls for the early detection of this pathology, which in Spain registers one million patients, half of whom do not know they have it.
The study's conclusions also show that 4.5% of people had ocular hypertension (OHT), of which 85% did not have a previous diagnosis of glaucoma or OHT. Furthermore, 17% of the cases detected had a family history.
Dr. Marta Mármol, an ophthalmologist of the Glaucoma Department at ​​the Barraquer Ophthalmology Center, certifies that "an early diagnosis of the disease helps to avoid, in most cases, irreversible blindness." Although currently there is no cure for glaucoma, Dr. Mármol highlights that "there are different treatments that facilitate the stabilization of the disease and allow patients to live normally."
The Barraquer Ophthalmology Center has the most advanced technology and techniques for the treatment of all types of glaucoma. The wide range of therapeutic options for the control of this pathology includes pharmacology, outpatient laser treatments and surgical treatment. This last option includes the new minimally invasive techniques or MIGS (Minimally Invasive Glaucoma Surgery), which involve a rapid recovery with minimal impact on the quality of life of the patient. In addition, many of the MIGS can be associated with cataract surgery, treating both pathologies in the same surgical procedure, something that is of great value to the patient.
Glaucoma prevention
Prevention is the best treatment for glaucoma. Adopting healthy habits considerably reduces the chances of suffering from the disease.
From the Barraquer Ophthalmology Center they emphasize the importance of eating a balanced diet. A moderate and varied diet helps improve blood flow to the optic nerve, the part of the eye damaged in glaucoma.
Habitual physical activity also provides a greater increase in oxygen content to the tissues and, with it, to the optic nerve; unlike tobacco, whose consumption exponentially reduces said oxygen supply, or caffeine, whose excessive consumption is related to a raised intraocular pressure.