News
Barraquer will offer external internships to the students of the University of Vic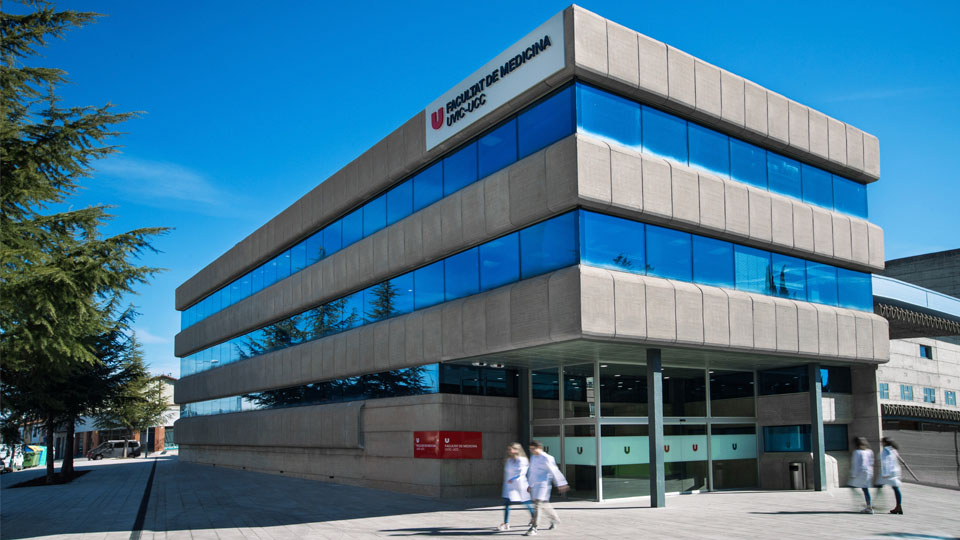 21/12/2022
The Barraquer Ophthalmology Centre has signed an educational cooperation agreement with the University of Vic – Central University of Catalonia so that its students can carry out external academic practices (internship) at the Barraquer Ophthalmology Centre.
With the aim of providing high-level training and contributing to the development of ophthalmology, the Barraquer Institute has reached an agreement with the University of Vic to offer this type of training to the students of its Faculty of Medicine.
Each of the selected people will be assigned a doctor from the Barraquer Ophthalmology Centre who will act as tutor. Together with the University academic tutor, they will be in charge of developing and monitoring the activities carried out by the intern. The Centre's tutor will also be responsible for guiding and supervising the trainee's work and will inform him/her about how the Centre is organized and works.
At all times, the Barraquer Ophthalmology Centre will help ensure that the student's internships are compatible with their academic training, and with representation and participation activities at the University.