News
Blepharoplasty: all the details about this surgery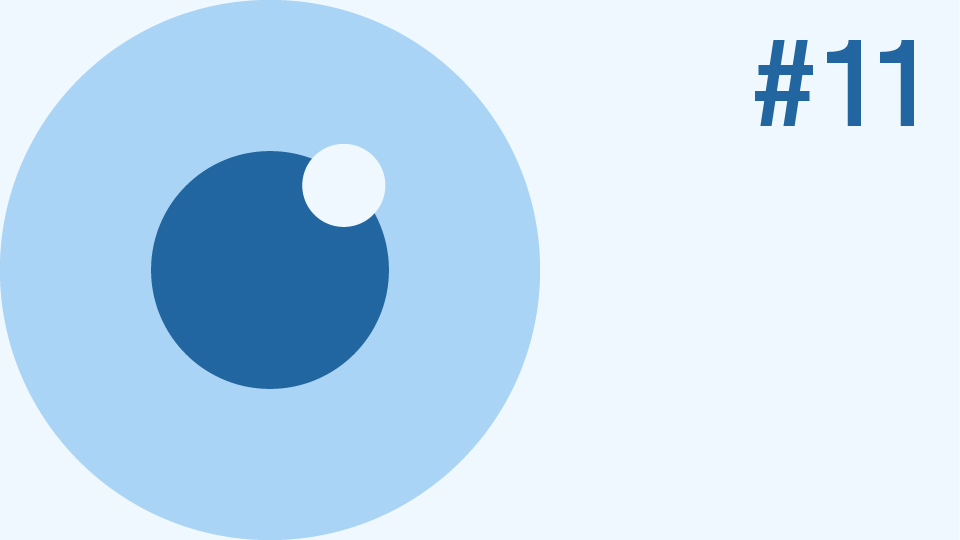 09/11/2023
In the realm of ophthalmology, oculoplasty stands out as the specialized field dedicated to treating eyelids, the eye orbit, and the tear duct. The aesthetic aspect, especially concerning the aging of the gaze, undeniably captivates significant interest. Within this domain, blepharoplasty surgery emerges as the most sought-after procedure. In this episode, we delve into the intricacies of this treatment with Dr. Sandra Planella, the coordinator of the Oculoplasty area at the Barraquer Ophthalmology Centre.
What does blepharoplasty surgery involve?
Who is a suitable candidate for this intervention?
What are the primary reasons for choosing this treatment?
Are there alternative treatments that can enhance the surgery's outcomes?
How long does the intervention typically last?
Does the procedure necessitate hospitalization?
What post-operative care is recommended for patients?
In our podcast episode #11, titled Blepharoplasty: All the Details About This Surgery," part of 'Descansa la vista,' we engage in a conversation with Dr. Sandra Planella, an accomplished ophthalmologist from the Barraquer Ophthalmology Centre. This discussion aims to address various inquiries and furnish essential information for those considering or undergoing blepharoplasty, ensuring the procedure is carried out under optimal conditions.
What does blepharoplasty surgery involve?
This surgical procedure targets the correction of excess skin and fat on the eyelids. It is characterized by its personalized approach, tailored to the unique characteristics of each individual's skin and fat. The surgery can encompass both eyelids or concentrate solely on the upper or lower ones.
What is the typical duration of the intervention?
The procedure typically lasts around one hour. However, if all four eyelids are operated on or additional procedures are included, it may extend up to two hours.
When do the results of the surgery become noticeable?
While outcomes may differ among individuals, initial results are often apparent immediately after leaving the operating room. These effects become more pronounced after approximately a week, and the definitive results typically start becoming visible within the first month.
We welcome you to tune in to this podcast episode, where we unravel some of the frequently asked questions in consultations about blepharoplasty surgery. Additionally, feel free to send us your eye health inquiries on Instagram, Twitter, or Facebook using the hashtag #DescansaLaVista. This way, we can address them in our upcoming episodes.
Related Podcast
Blefaroplastia: todos los detalles sobre esta cirugía #11
10/11/2023
En el ámbito de la oftalmología, la oculoplastia es la especialización que se centra en el tratamiento de los párpados, la órbita ocular y la vía lagrimal. La dimensión estética, particularmente en lo relacionado con el envejecimiento de la mirada, es sin duda lo que más interés despierta. El procedimiento que más demanda recoge es la cirugía de la blefaroplastia. En este capítulo hablamos sobre este tratamiento con la doctora Sandra Planella, coordinadora del área de Oculoplastia del Centro de Oftalmología Barraquer.