News
"Empathy towards the patient is very important in order to give them the most appropriate care"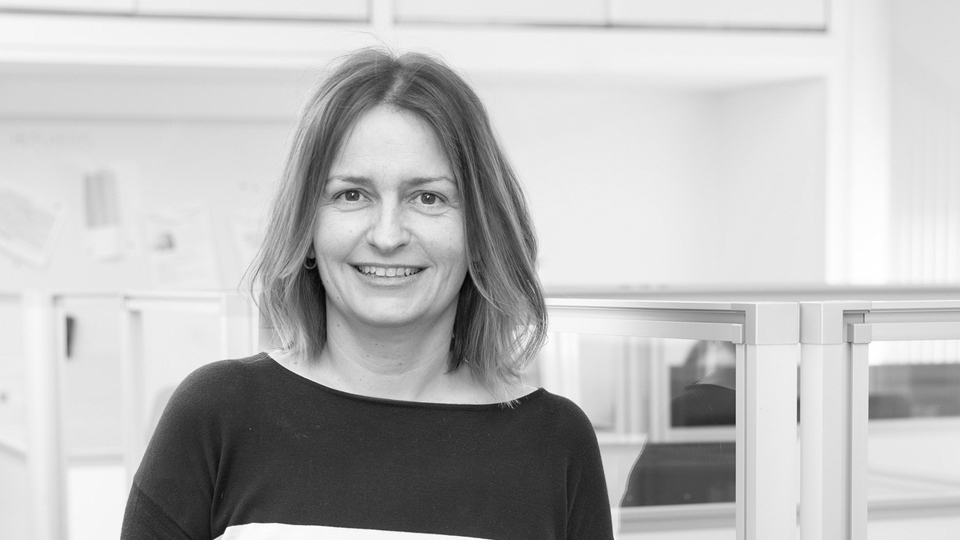 06/05/2021
Head of the Patient Care Department at the Barraquer Ophthalmology Centre since 2019, Irma has vast experience in providing assistance to people via the new communication channels afforded to us by technology.
—What sectors of patient care have you worked in? What type of contact centres have you managed?
I've worked in a range of sectors, such as the automotive industry, lifts, telecommunications, funeral undertaking services... And it's the second time I've worked in the health sector, the first time was a medical group that undertook diagnostic imaging tests. The call centres I've managed are all different, both in their size and operation. From my point of view, customer service teams with their own department within a company have a higher level of involvement in the firm than those who subcontract external services.
—What's a typical day like at the Barraquer Call Centre?
Patient care services is a department with non-stop communication channels, of which there are currently three: telephone, email and chat. Mondays are the busiest days, particularly after a public holiday or the holiday period. We must always ensure appropriate good response times so that the waiting time is not extended, and that is only achieved through speed and without brushing aside quality, which is fundamental.
—What are patients' main Covid-related concerns?
They express concerns over the safety conditions in the clinic. They want to know if the waiting rooms are as full as before and if the waiting times are long, as they think that the greater the volume of people and the waiting time, the greater the risk of infection. The matter of plus ones is also a factor that they enquire about lot. They worry about not being able to bring someone with them, and in that case, once they get to the clinic the plus one not being able enter and having to wait outside. We are often asked for written proof of the trips of their plus ones. The topic of travel is also a recurring query as patients worry about failing to comply with the perimeter closures of the different territories.
—What answers on these topics do you give to the patients?
We explain that the clinic complies with strict safety protocols including measures such as not allowing plus ones to enter unless it is strictly necessary as would be the case with children, elderly people, surgical procedures, etc. The purpose of this measure is to avoid crowding the waiting rooms. Another guideline is to be punctual. We ask our patients not to arrive too early or too late, with the same intention: to avoid there being too many people in the waiting rooms and so that we can keep safe distances. In addition to the reduced number of patients on our books due to the safety protocols, these measures help them to clearly understand that they're coming to a safe environment and that gives them peace of mind.
—Are there any questions posed by patients that have affected you or caught your attention?
Honestly, we've received some really interesting questions... I couldn't state just one, but it is indeed true that we find all types of extremes in our department, from anecdotes and funny comments to the toughest situations where we have to step up our empathy towards the patient in order to give them the most appropriate care. And all of this using our voices and in writing too because they are our main working tools given that our patients do not see us in person.