News
Diagnosis with the latest technology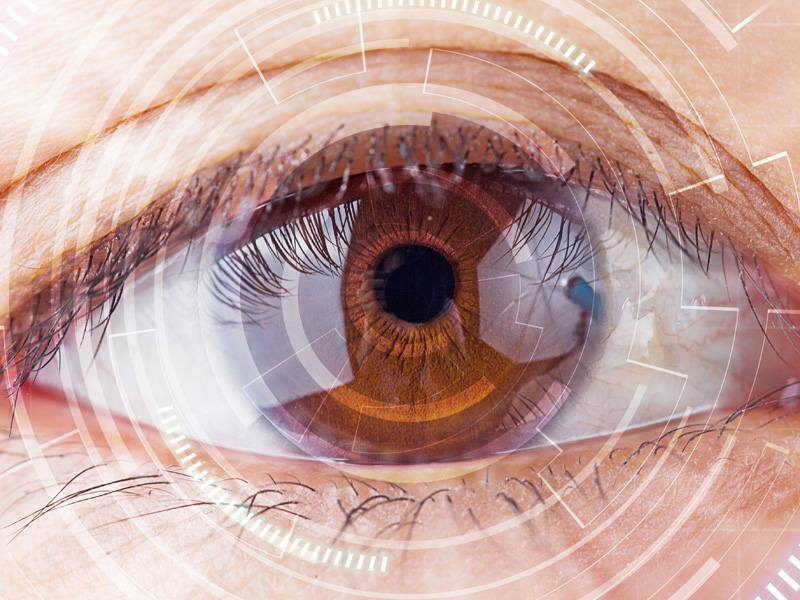 09/02/2017
At the Barraquer Centre we continue working so that the patients receive the best personal attention with the most advanced means and the latest technologies.
In order to improve the detection of some pathologies we have incorporated the Heidelberg Retina Tomograph (HRT)-3 with a corneal module which, in addition to the functions of a standard HRT of glaucoma detection and follow-up, such as the one currently in the Diagnostic Imaging Department, it also gives us a detailed view of corneal structures and disorders.
The cornea module for the confocal laser HRT-3 provides "layer by layer" corneal imaging that allows:
• Early diagnosis of keratitis.
• Measurement of keratoplasty and immune response to DSAEK.
• Diagnosis of different types of dystrophies.
• Endothelial cell count.
This new technology offers clinicians one of the most detailed views of corneal structures and pathologies. It also provides in vivo images of Acanthamoeba, Fusarium and active corneal keratocytes. The HRT cornea module has a wide variety of applications that help differentiate bacterial, virus, parasite and fungal infections. It can capture LASIK flaps, filtration ampoules and perform endothelial cell count for post-surgical follow-up.