News
We did eye check-ups to 40 users of the Probitas Foundation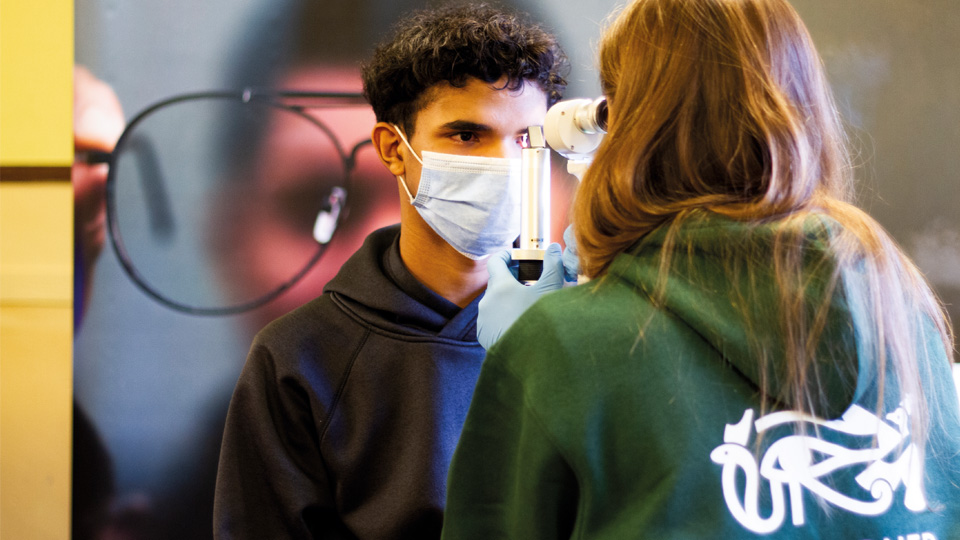 22/04/2022
The Barraquer Foundationas a part of the "Mirem per tu" program organized last Wednesday, April 21, a day of comprehensive eye check-ups for a group of users of the Probitas Foundation at the Ludoteca Margarida Besos in Sabadell.
The Probitas Foundation, promoted by the Grifols company, was created in 2008 with the aim of contributing to improving the health of the most vulnerable populations at a local and international level, paying special attention to the group of children at risk of social exclusion.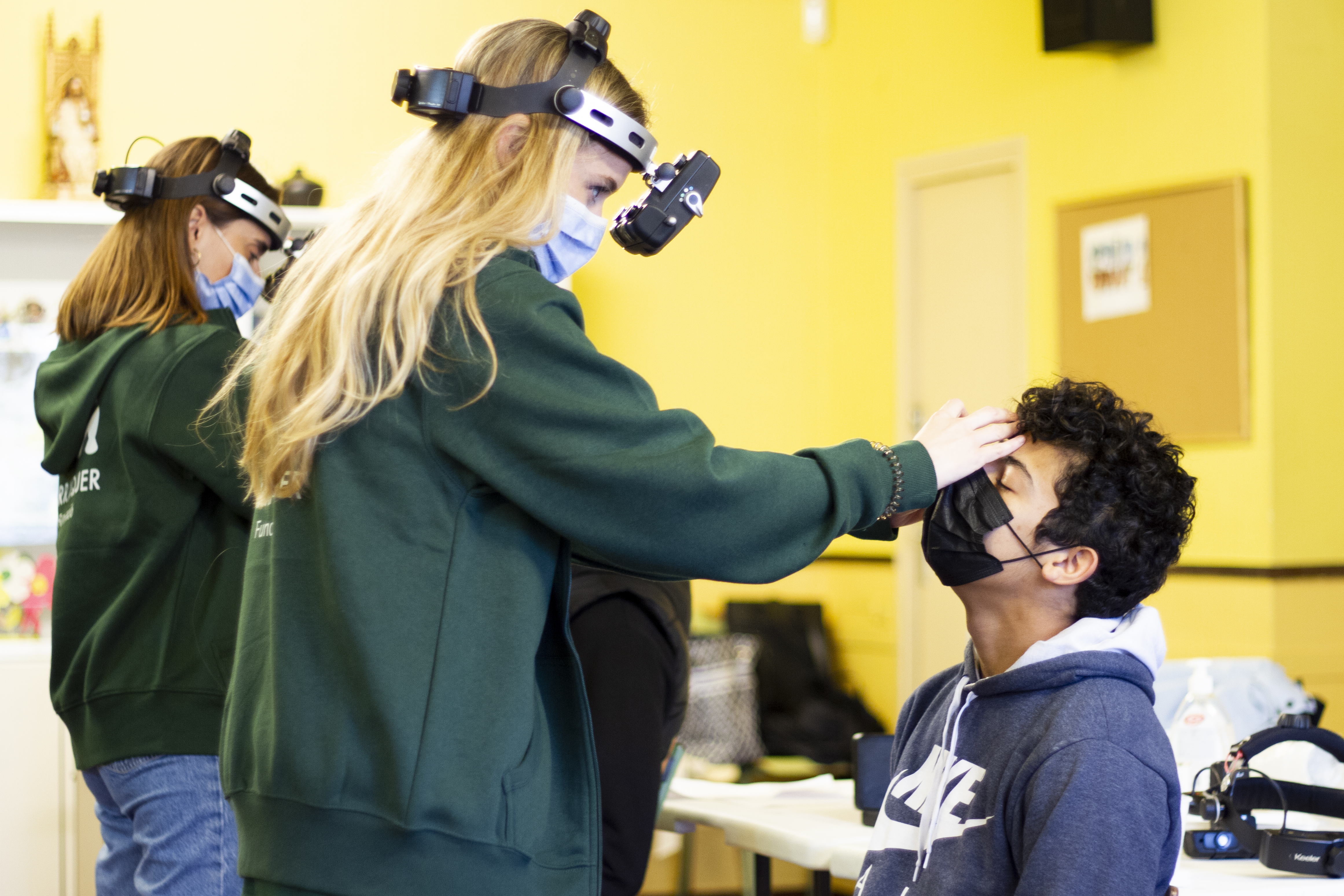 We saw a total of 40 boys and girls between the ages of 9 and 18 were visited. Eight of them were referred to General Óptica over the coming weeks to undergo a more exhaustive optometric examination, in order to determine their exact and get glasses that will help them to solve their vision problems; another 18 users with possible eye pathologies will be visited shortly at the Barraquer Ophthalmology Center with the appropriate specialist in each case.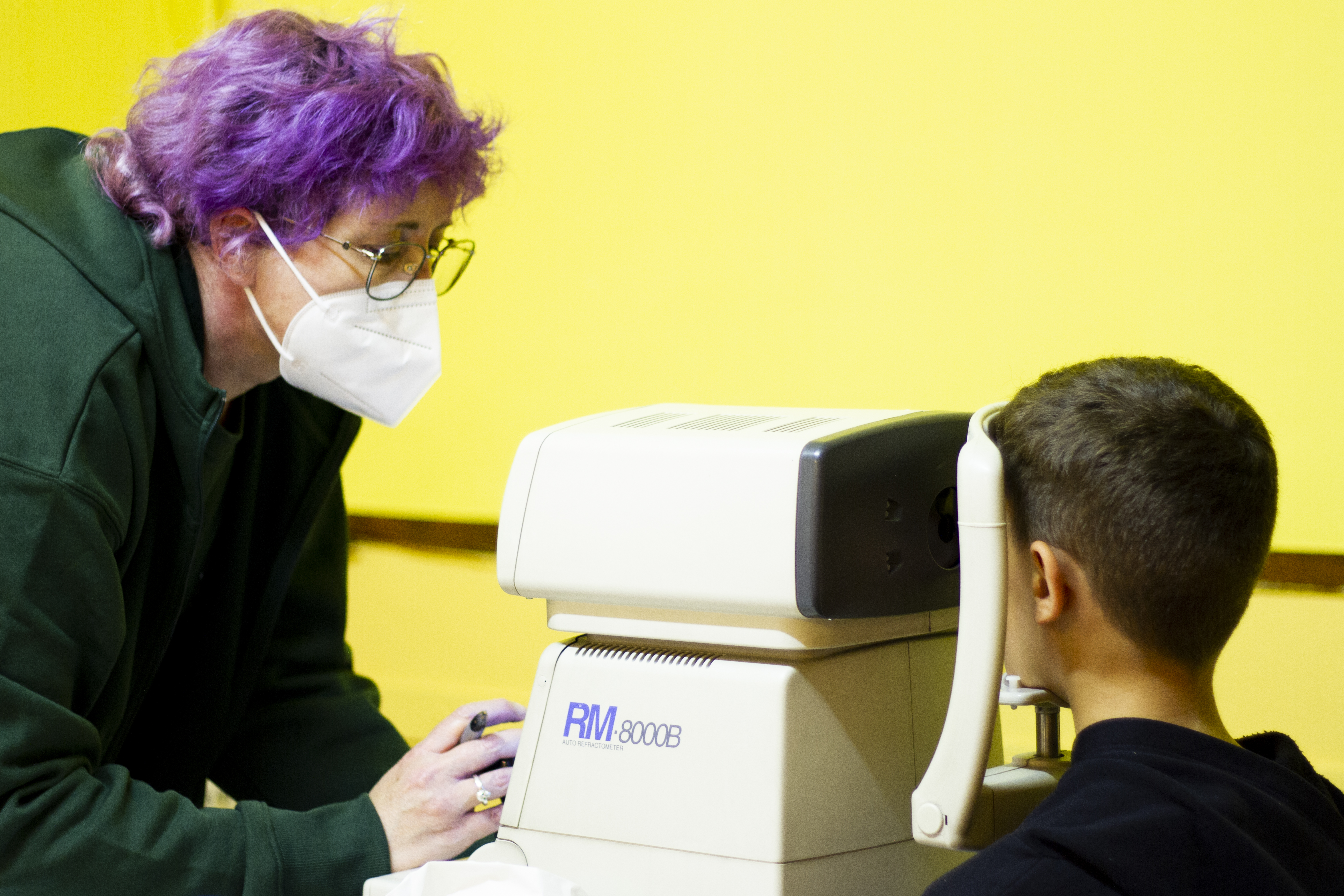 We really appreciate the selfless collaboration of Dr. Marta Carrera, pediatric ophthalmologist at the Barraquer Ophthalmology Centre, Dr. Natalia Ledo and Dr. Amaia Latorre, resident at the Barraquer Ophthalmology Centere, and Georgia García, optometrist at the of General Óptica store on Ramabla Catalunya, in Barcelona. We'd also like to highlight the fabulous work and excellent organization of our colleagues at the Probitas Foundation, who gave us so much help along the way.
In May, we will organize the next check-up day at the Fundació Barcelonactua.
We'll keep you up to date.