News
Grow old with your best version of yourself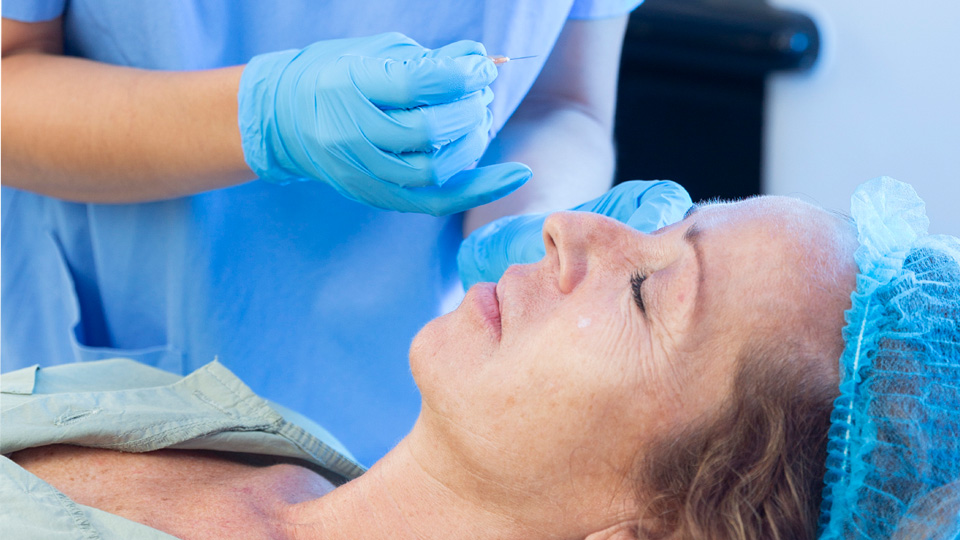 09/11/2022
The essence of facial rejuvenation is to achieve a natural result, without losing the personality of the face and gaze.
At the Barraquer Ophthalmology Centre we have created an ocular and facial aesthetics unit, with the aim of providing our patients with personalized, minimally invasive facial rejuvenation treatments that do not interfere with the patient's daily life.
Being a specialized centre, among other areas, in ocular plastic surgery, we can offer both surgical and non-surgical treatments, with maximum safety and confidence.
Our priority is that "you see well so that you see yourself better". For this reason, combining ophthalmology and facial aesthetic medicine allows us to offer harmonious and comprehensive results, since in this way we work to improve the look and face as a whole.
We help our patients to correct and prevent advanced signs of aging, such as dark circles, expression wrinkles or loss of facial volume, which as a whole cause a tired appearance, dull skin, and a sad expression. The effect of the passage of time means that we find more and more patients who come to the consultation worried about what their face transmits.
The virtues of the treatments we carry out are efficacy, safety and durability, so that the patient perceives a natural and progressive improvement, recovering a younger, brighter and healthier look. We treat botulinum toxin, hyaluronic acid facial fillers, peelings, the application of vitamins and platelet-rich plasma, and innovative laser technologies to treat imperfections such as intense pulsed light (IPL).
These procedures can be combined with each other or with other techniques, if necessary, such as blepharoplasty surgery to remove excess skin or eyelid bags, in order to obtain a more complete result.