News
Coloured contact lenses, harmful to my eyes?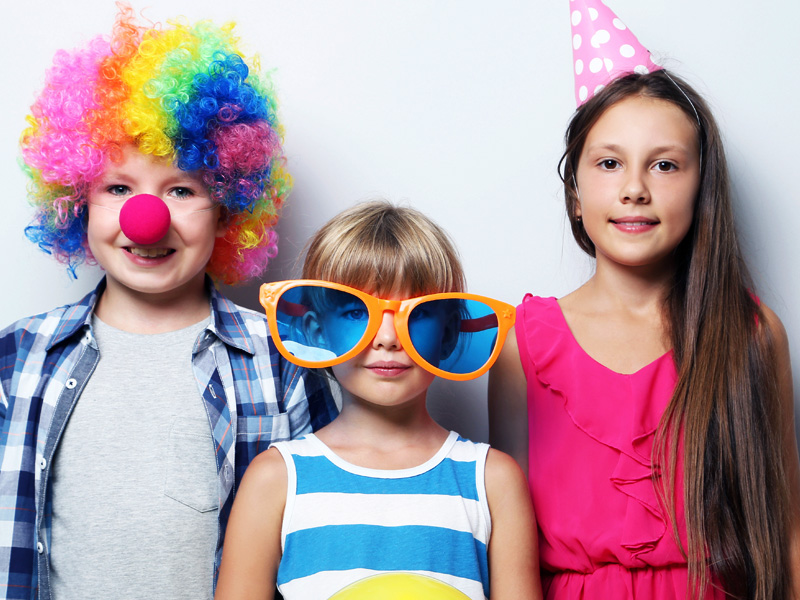 16/02/2017
I would like to use coloured contact lenses for special occasions, parties, etc. Would this be harmful to my eyes or my sight?
In principle contact lenses are designed for refractive purposes (to correct myopia, astigmatism, farsightedness), therapeutic (for corneal problems) or prosthetic (to conceal corneal lesions in blind eyes). There are also coloured contact lenses for occasional use. Misuse of this type of lenses can cause various eye problems such as corneal erosions, allergic reactions, conjunctivitis, etc.
At this time, as in Carnival or Halloween, many people try to get their perfect look and can fall into the error of buying contact lenses in unauthorized establishments, without knowing that they will endanger their visual health. Contact lenses are not just a fashion accessory, but a sanitary product, and only the prior evaluation performed by an optician-optometrist will determine if patients can use them without problems and give them the correct keys for their use, hygiene and conservation.
Being aware of their pros and cons, they can be used on special occasions, provided they are disposable (wear and tear) lenses, and frequently instil artificial tears without preservatives during their use.