News
More than 500 optometric treatments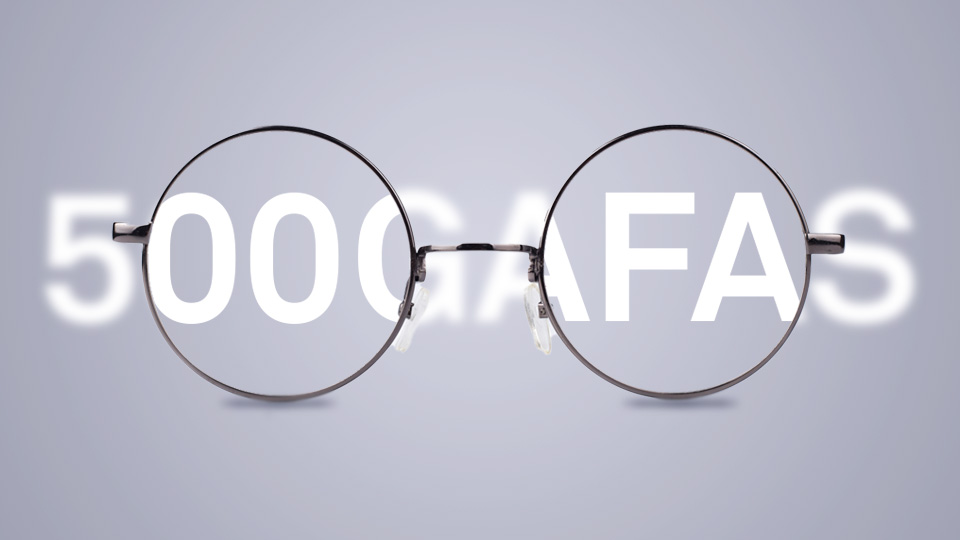 11/03/2022
In May 2019, shortly after the "Mirem per tu" programme began, General Óptica and the Barraquer Foundation signed an agreement to provide prescription glasses to participants in our programme. Alongside the unconditional support of the Barraquer Ophthalmology Centre, this partnership has undoubtedly been one of the keys to the success of the project, which has done nothing but grow over its almost three years up and running.
In many cases, a person's visual problems are not due to the existence of an eye condition but rather refractive defects; in some cases, the solution is optometric treatment, the cost of which, not covered by the public health system, is hard for families with financial difficulties to cover.
More than 30 social welfare bodies that look after these types of vulnerable communities (children at risk of social exclusion, homeless people, people with functional diversity, immigrants, etc.) have signed up to the "Mirem per tu" programme and have been able to provide their users with the chance to get prescription glasses for free or at a heavily discounted price.
In March, we have already exceeded more than 500 optometric treatments. A total of 35 social welfare, public and private bodies have referred their users to us and they have been seen to in 50 plus different General Óptica stores throughout Spain.
The constant gestures of thanks that we have received from our users and organisations reflecting the impact of the programme on the lives of many people, fill us with pride and encourage us to continue working to improve the visual health of our patients.