News
Open day for the MIR 2023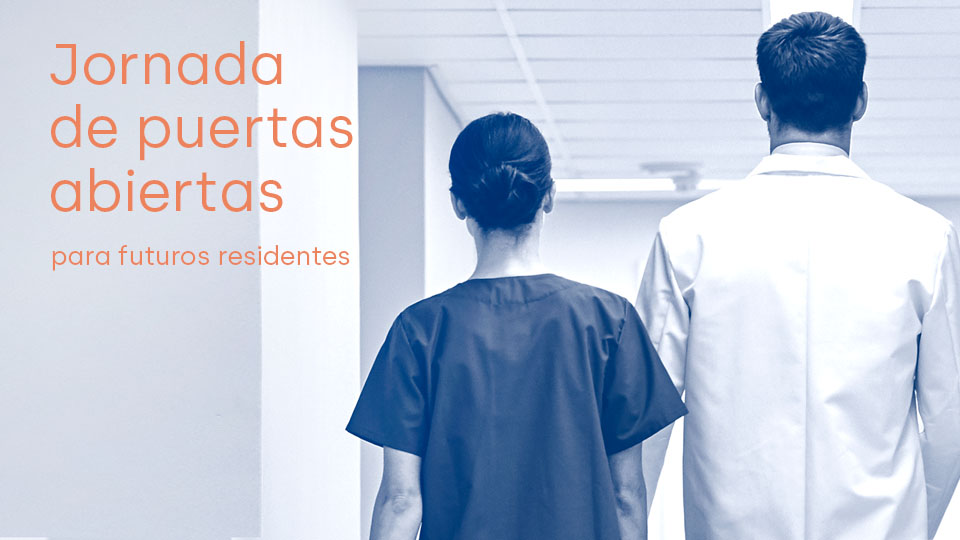 27/02/2023
This year the Open Day Entre Residentes will take place next Monday, March 20 at 11:30 a.m. The event will be organized in a hybrid format to facilitate the participation of all those interested in doing their residency in Barraquer. The session can be followed in person or by connecting to the online space provided. Participants who attend the conference in person will be able to enjoy a guided tour of the Centre's facilities and attend a live surgery from the surgical amphitheatres.
On this occasion, we will have the participation of Dr. Andrés Picó, Assistant Director of MIR Teaching at Barraquer, Eva Gomis, Assistant Director of Teaching Programs, and the following residents: Dr. Halima Berrada (R-4), Dr. Marina Garcia (R-3), Dr. Alejandro Alcaide (R-2) and Dr. Anna Bruix (R-1).
This open doors session is a great opportunity for MIRs to get in touch with Barraquer professionals, learn about the experience of current residents and discover the Centre's facilities. It is also a unique space to answer questions before choosing a medical specialization. Check the program with all the information on the 2023 Open Day.
It is necessary that all the MIR who want to participate in the conference register in the enabled form, indicating their modality of participation.