News
Optometrists and ophthalmologists: our team for complete assistance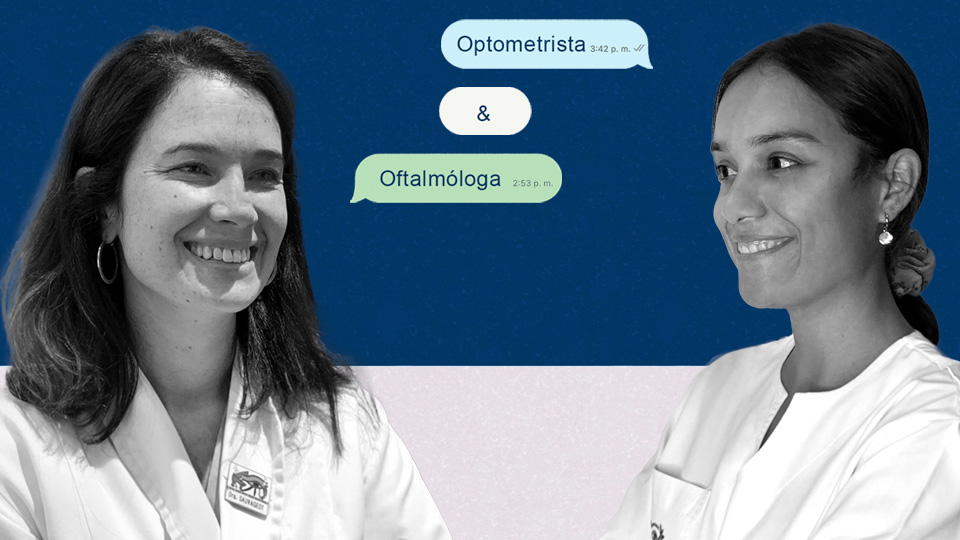 21/09/2022
Taking care of our patients has always been our highest priority. At the Barraquer Ophthalmology Centre we have a large human team made up of personnel trained in all the medical specialties necessary to offer you comprehensive ophthalmological assistance.
Each person who is part of our patient care circuit is of vital importance to give you treatment of medical excellence. In this process, the binomial formed by our opticians-optometrists and our ophthalmologists is key to determining the most accurate diagnosis and performing the most appropriate treatment for any visual defect or ocular pathology.
The main function of the Centre's opticians-optometrists is to calibrate our patients' vision, as well as carrying out a large part of the diagnostic tests of the vision both during the visit and in the pre and post operative ones that we carry out.
For their part, ophthalmologists are specialists in the study of eye diseases and their treatment. They know in depth the anatomy of the visual apparatus and its functioning to be able to treat any pathology that our patients present. At Barraquer we have a team of more than 30 highly specialized ophthalmologists. The medical team is complemented by other internal medicine professionals and other specialties to offer our patients comprehensive and personalized care.