News
The Barraquer Foundation publishes its 2019 report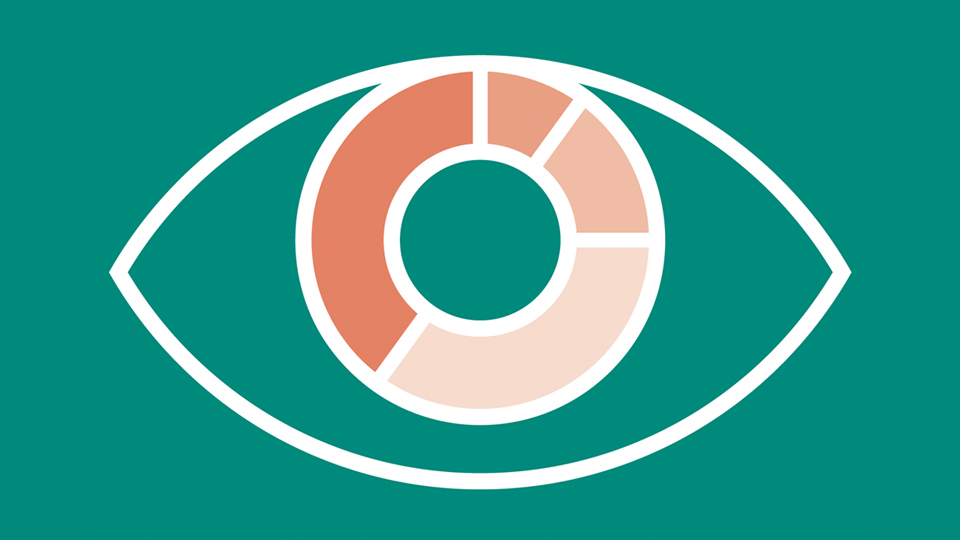 04/11/2020
For some time now, the Barraquer Foundation has been working in a new direction, with an emphasis on local projects that focus on the most vulnerable groups in Barcelona, after a long period dedicated mainly to international cooperation missions. This shift in focus is expressed in the 2019 Activity Report, a document that is now available for consultation on barraquer.com/fundacion.
Last year was an important year in the history of the Foundation. To encourage local action, the Mirem per tu campaign was initiated. It is dedicated to providing ophthalmic and optometric help to the most vulnerable groups in the city and its surrounding areas: children, the elderly, minors in care, people with addictions, migrants and refugees, etc. People like this with limited resources and eyesight problems that real deserve attention are the Foundation's true raison d'être. The project is being developed through an agreement with more than ten social organisations; thanks to the cooperation of the Barraquer Ophthalmology Centre, which makes its facilities and doctors available to help with the project; as well as General Optica, the project's main partner, which provides users with prescription glasses at very discounted prices.
In terms of international action, a medical expedition to Brikama (The Gambia) was undertaken in 2019, where 350 local patients were seen to, 92 cataract surgery procedures were carried out and 150 pairs of prescription lenses were handed out. Three of these patients who required follow-up were subsequently treated at the Barraquer Ophthalmology Centre, too. In addition, that same year, the Foundation made a glasses donation to Light Without Borders, a non-profit organisation that provides eye care services to refugees on the Greek island of Lesbos.
The Barraquer Foundation is also committed to prevention and raising awareness; a task that it undertakes through carrying out eye check-ups and giving free discussions at different venues in Barcelona; training, for which it offered up two professional development scholarships for young ophthalmologists in 2019; as well as research, which is carried out in partnership with the University of Oxford and the i-VISION artificial vision projects, recently receiving a grant of one million euros towards its development.
We believe that the future of our social welfare work lies in working as a network, combining efforts and sharing resources. If you'd like to join this exciting project and improve the quality of life of vulnerable people, you can partner with the Barraquer Foundation in different ways which you will find on barraquer.com/fundacion/colabora.