News
Barraquer expands into the United Arab Emirates with a new clinic in Dubai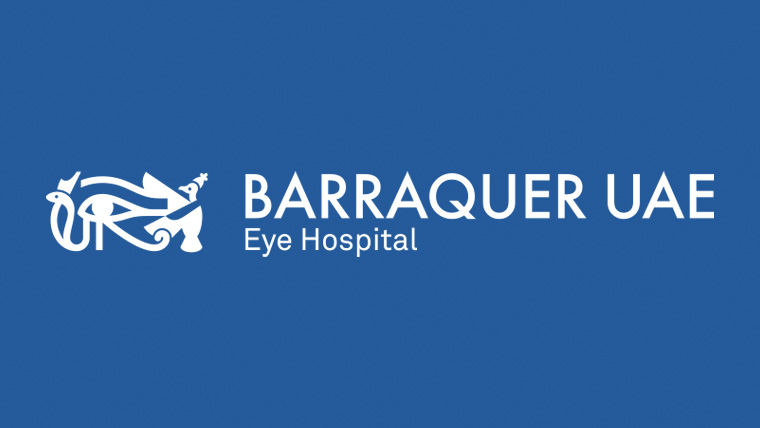 21/01/2020
The Barraquer Ophthalmology Center begins its international expansion strategy with the opening of a more than 13,000 squares meters Ophthalmological Hospital in Dubai, equipped with the latest technology in eye health. The project is a joint venture of Barraquer and the financial partner Grandis Capital Investment Company.
The construction of the Barraquer UAE Eye Hospital has been entrusted to the Emirati Company Emirate Link Maltauro, with extensive experience in the health sector. It will build a six-floor building in which different medical and surgical units will be included to offer comprehensive and top quality eye care. The center is expected to open its doors in the fourth quarter of 2020.
The project will be a new gateway to the Middle East market for Barraquer.
For eight decades, the word Barraquer has been associated with eye care, as well as the city of Barcelona, ​​from where this medical institution currently provides care to patients from all over the world. With this project, Barraquer will bring to the citizens of the UAE and the Middle East region the most efficient and revolutionary ophthalmological care and treatment techniques, while also enhancing research and training for local specialists.
"Barraquer advances in its internationalization process in a strategic region that is committed to developing and expanding its health services with the best professionals in each specialty. The prestige of the Barraquer brand has attracted patients from all over the world for many years and, especially, from the Middle East and North Africa. This has been developing a relationship of trust and friendship not only with patients, but with the authorities of these countries", says Professor Rafael Barraquer, President and Medical Director of the Barraquer Ophthalmology Center.
"The Barraquer UAE Eye Hospital will have the prestige of the brand, the know-how of Barraquer and our management and supervision of medical and health personnel. The center will faithfully follow the essence of the institution: improve eye health with an excellent personal care. All this with the latest technology and the comfort of patients and families" concludes Alberto Madrigal, Deputy Manager and Head of Business Development at the Barraquer Ophthalmology Center.