News
Barraquer Foundation with the youth of Raval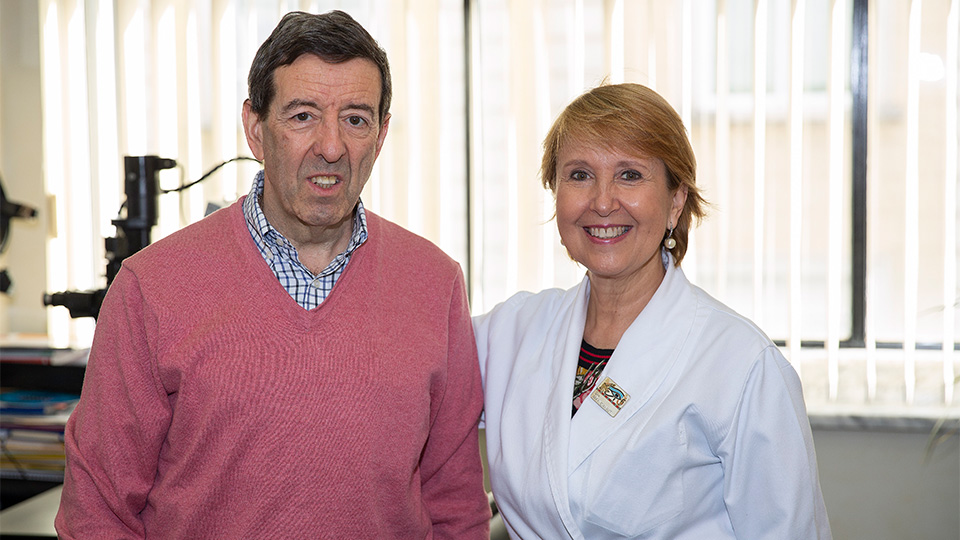 05/03/2020
The Barraquer Foundation, within its capabilities, will do its bit to improve the living conditions of the boys and girls of the Raval neighborhood of Barcelona, ​​covering their ophthalmological and optometric needs. Dr. Maria Isabel Canut, trustee of our Foundation, and Josep Masabeu, president of Braval, recently signed a cooperation agreement at the Barraquer Ophthalmology Center under the 'Mirem per tu' project.
Braval is a socio-educational support center founded more than 20 years ago in the Raval neighborhood of Barcelona that promotes social cohesion, fights against marginalization and works to prevent social exclusion of young people. To meet its objectives, it develops a set of projects and activities aimed at achieving school success, self-improvement, improvement in social behavior, integration of immigrants into our society and employability.
Braval currently has 6 basketball and 6 soccer teams that compete in the Barcelona Consell Escolar league, and serves more than 250 participants each year thanks to the invaluable collaboration of a team of more than 160 volunteers.