News
Free eye exams on World Glaucoma Day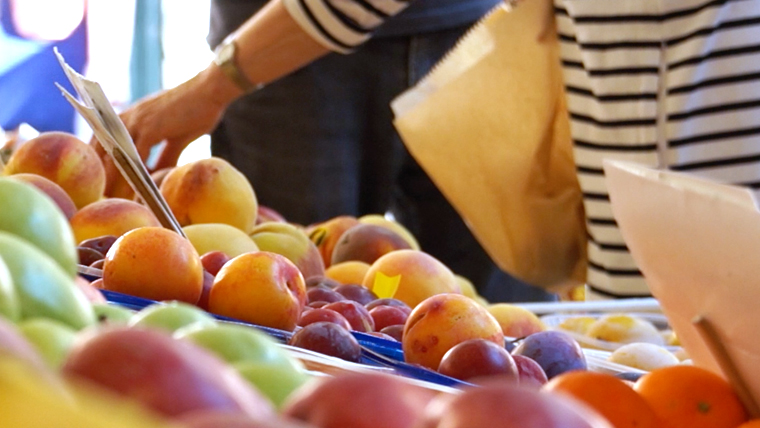 03/03/2020
Within the framework of World Glaucoma Day, the Barraquer Foundation will carry out totally free eye exams. Throughout the morning of Thursday, March 12, a Barraquer team will be at the Mercat de Sants, where allinterested persons will be able to perform tests to check the intraocular pressure of their eyes and thus rule out the main risk factor for developing glaucoma.
• Thursday March 12th.
• 10 am to 1 pm.
• Mercat de Sants (calle Sant Jordi 6, Barcelona).
The Barraquer Foundation promotes this campaign to emphasize the importance of performing ophthalmological check-ups on a regular basis. In Spain, half of people who suffer from glaucoma do not know it. Only a check-up can dictate an early diagnosis of this disease that, without treatment, can lead to blindness.
The action is complemented by the presentation of the largest study carried out in Spain on ocular hypertension, the greatest risk factor for developing glaucoma. The results of the study, developed by the Barraquer Ophthalmology Center, will be announced on March 12.