News
The Barraquer Foundation gives a new impetus to local action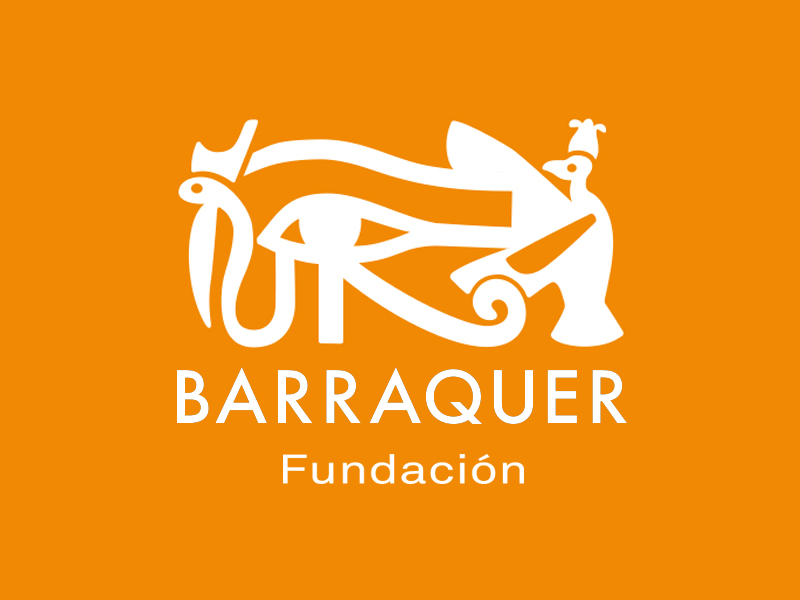 24/07/2017
The Barraquer family has decided to diversify its Corporate Social Responsibility policy in two branches: Dr. Elena Barraquer, under the new Elena Barraquer Foundation, will focus on international cooperation, and the already existing Barraquer Foundation will continue working on the Barraquer Ophthalmology Centre by promoting local projects focused on people without resources, supporting research of new treatments and sporadically medical humanitarian missions
About the Barraquer Foundation
In 2003, Professor Joaquín Barraquer, together with his children, Dr. Elena and Rafael Barraquer, decided to take a step forward in their welfare vocation towards the most underprivileged and started the Barraquer Foundation, in order to provide ophthalmological treatments to the populations in depressed areas of the world. That same year Professor Joaquín Barraquer sold his Mercedes 540K gift from King Faruk to his father Professor Ignacio Barraquer, of which only three units in the world were known. The funds obtained from this sale constituted the initial capital of what we nowadays know as the Barraquer Foundation.
In the last year the Barraquer Foundation has carried out 6 expeditions, performed cataract surgery to more than 1300 patients, visited more than 4500 patients and delivered more than 2000 glasses.
Regarding local patients, this year about 60 visits were made to patients without resources for corneal, retinal and glaucoma diseases, and 15 surgeries have been done that due to their typology, patient status or emergency, could not wait to be performed by the public medical care.
About the new impetus to local action
The Barraquer Foundation, with the diversification of its activity, has decided to focus on local activity, in order to accommodate more patients without or with limited resources. It will perform visits and surgery at the Barraquer clinic and will organize days of ophthalmological check-ups at the patient's reception centres. It also aims to give more impetus to research in the field of ophthalmology and to training of professionals in disadvantaged areas.