News
La Caixa Foundation, a new partner organisation of the "Mirem per tu" programme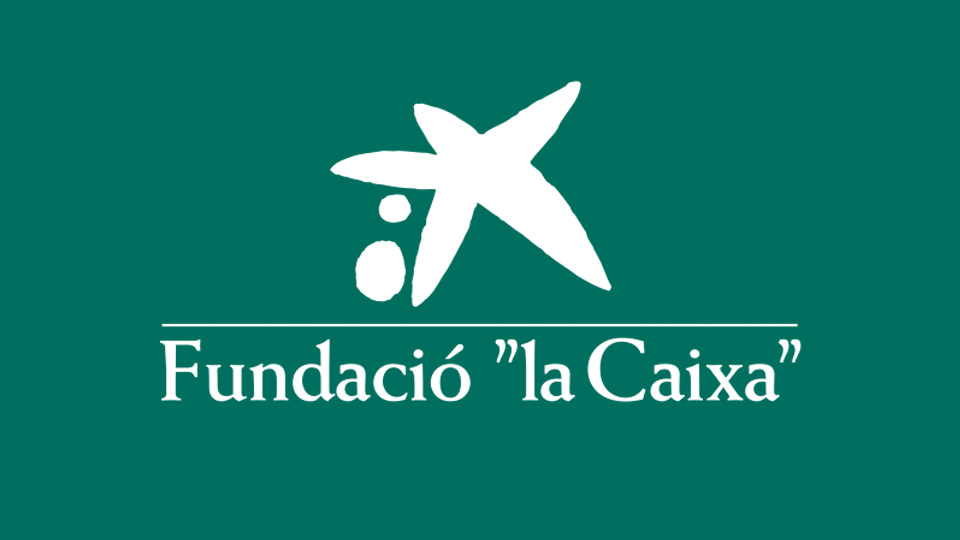 16/11/2020
La Caixa Foundation is taking part in the Mirem per tu programme, through which all the Barraquer Foundation's local social and welfare work is carried out. Thanks to this new partnership, the Foundation will continue to meet its objectives along with a prestigious social organisation with proven experience.
The economic and social crisis caused by the Covid-19 pandemic has led to the number of requests for assistance rising considerably; unfortunately, there are increasingly more people who come to us because they don't have the resources necessary to treat the eyesight problems. At the Barraquer Foundation we are continuing to work to respond to all the request we receive, or at least those that require a more urgent or immediate intervention to safeguard the patient's vision.
In addition, we continue to build an alliance with social organisations in Barcelona and the province to provide ophthalmic and optometric assistance to the most vulnerable groups, who need our help now more than ever. Proof of this is that in the last quarter of the year 4 to 6 new agreements will be signed with organisations mainly committed to caring for children in vulnerable situations.