News
The Pere Tarrés Foundation joins the "Mirem per tu" programme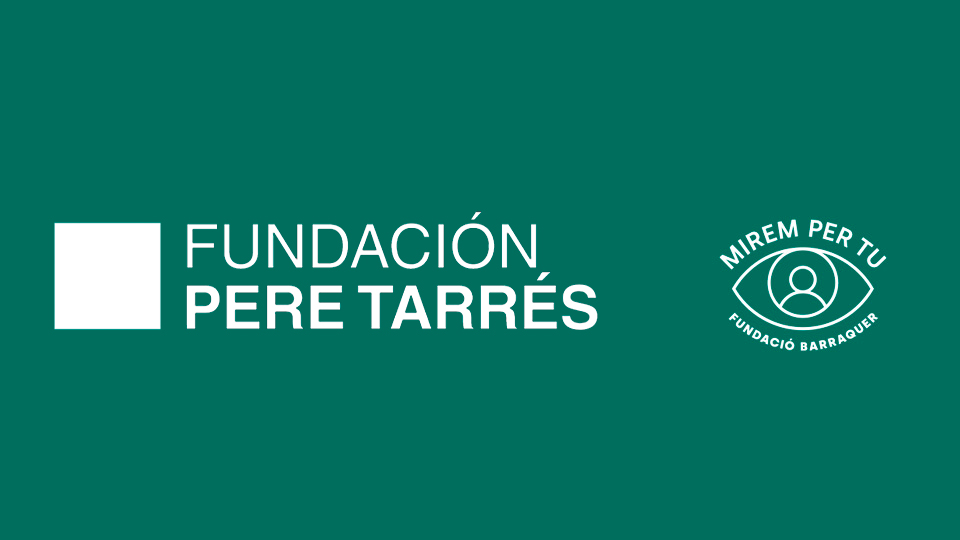 12/02/2021
With 60 years' experience, the Pere Tarrés Foundation is a non-profit educational and social action organisation that came about to promote education during the spare time of children and teenagers. Committed to promoting education during free time, volunteer work, improved social intervention and enhancing the associative network, over time its efforts have spread to other social action settings like training, research and management.
Its charity projects include 30 social education support centres run by the organisation itself in Catalonia, where they help over 3,700 children at risk of social exclusion every year.
Whenever the circumstances allow, the Barraquer Foundation will bring a team of ophthalmologists and optometrists to one of the Pere Tarrés Foundation centres to carry out comprehensive eye check-ups on children of the organisation. In the meantime, Pere Tarrés Foundation users who present with eye pathologies or need optometric help can receive treatment at the Barraquer Ophthalmology Centre or at any General Óptica store throughout Catalonia.
General manager of the Pere Tarrés Foundation, Mr. Josep Oriol Pujol and President of the Barraquer Foundation, Prof. Rafael Barraquer, signed the agreement on 26 January indicating the start of a partnership that will certainly be long-lasting and greatly beneficial for the youngest users of the Pere Tarrés Foundation.