News
Recommendations for the use of coloured contact lenses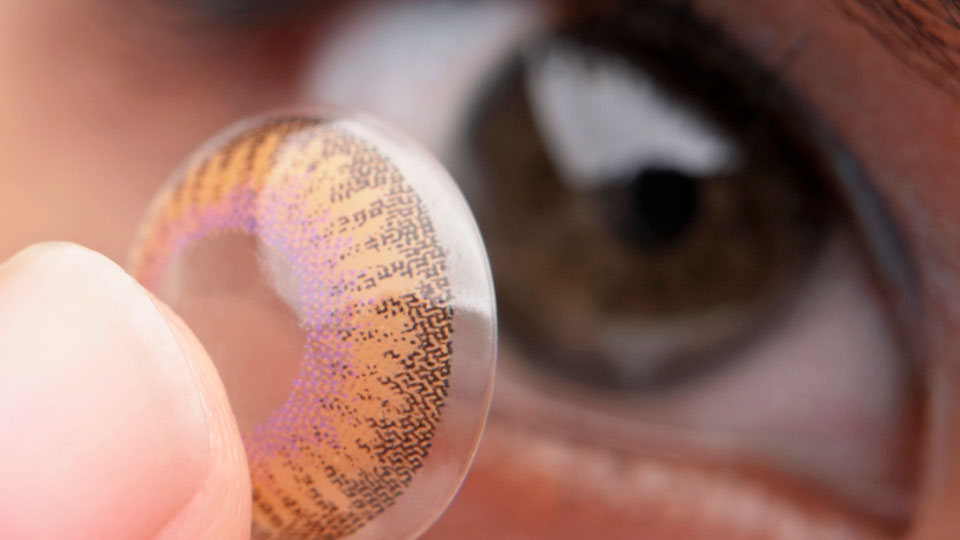 27/10/2022
The use of coloured contact lenses, also known as decorative contact lenses, is on the rise, especially at times of the year with festivities in which people dress up, such as carnival or Halloween. As it is an element that is placed on the surface of the eye, it carries certain risks if it is used without following a series of guidelines recommended by specialists or if it is not purchased in health establishments.
The consequences of misusing this type of contacts can produce potentially serious corneal alterations, from excessive adherence of the lens to the ocular surface that makes removal difficult and causes excessive irritation, to the appearance eye infections induced by contaminated contact lenses. It is important that users strictly comply with the recommended hygiene and disinfection guidelines to avoid the development of some pathologies, such as bacterial keratitis, which can lead to irreversible damage to the cornea.
At the Barraquer Ophthalmology Centre we want to emphasize the fact that this type of contact lens is a medical device that requires individualized adaptation and must meet the same requirements as prescription contact lenses. For this reason, we believe it is strictly necessary to consult an optician-optometrist to carry out an individualized adaptation taking into account the particularities of each patient's eye.
Dr. Andrés Picó, ophthalmologist at the Barraquer Ophthalmology Centre.