News
The Barraquer Foundation resumes work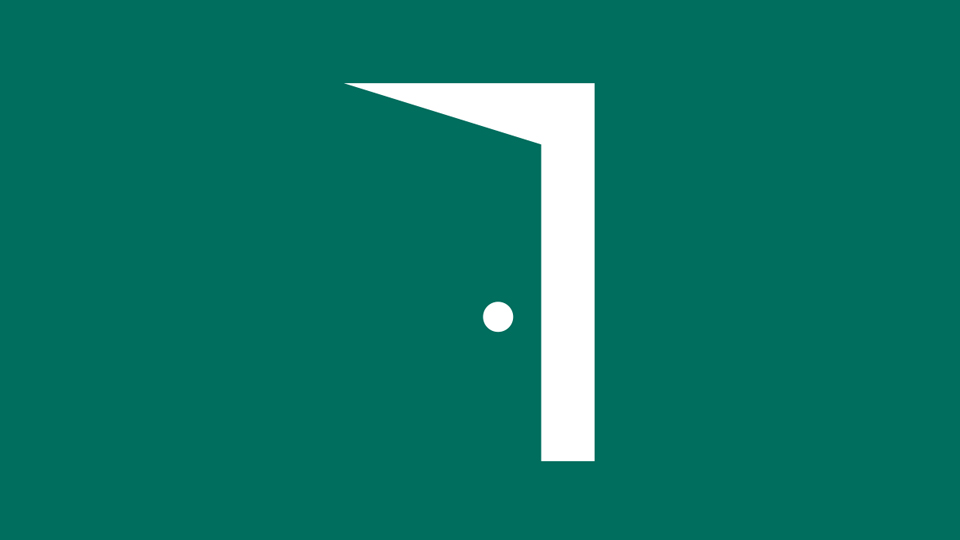 10/06/2020
After the temporary interruption to work caused by the Covid-19 crisis, the Barraquer Foundation opened its doors again on 4 May, excited to meet all its patients again, resume its ongoing projects and continue helping those who need it most.
When the state of alarm was decreed in the middle of March, the Barraquer Ophthalmology Centre had to close its facilities and run only minimal services for emergency cases. It gave its available beds and healthcare supplies to other hospitals in Barcelona in need so they could look after patients suffering coronavirus.
This situation led to the Barraquer Foundation's activities coming to a standstill, although during this whole time the clinic's emergency services have been available to the organisation should one of its patients have serious and sudden eye problems. That's why the Barraquer Foundation is proud to state that, despite not being able to address the day to day life of our users or review new aid requests over the last few months, we have always been there.
The Barraquer Foundation is going back to work again at the same pace as the Barraquer Ophthalmology Centre. Over the last few weeks, various Foundation patients have been seen and new applications for aid are being reviewed so we can continue increasing our beneficiary base. In addition, we've already referred four people for appointments and prescription glasses to General Optica, the Foundation's partner company that reopened the majority of its stores on 11 May.
We are delighted to announce that we are getting back to normal life. We'll be keeping you up to date.
Francesc Ballbé, director of the Barraquer Foundation.