News
The Barraquer Foundation starts the project 'Mirem per tu'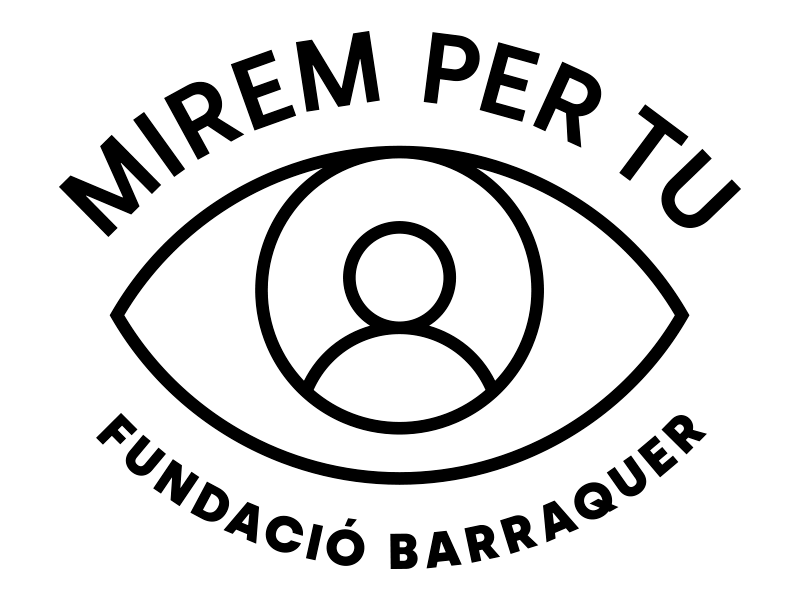 06/11/2019
The Barraquer and Barcelona brands have always gone hand in hand, inextricably linked. The Barraquer Foundation has developed its activity in the field of eyel care for patients without resources, training, research and, mainly, international cooperation, carrying out more than a hundred expeditions in which they have been performed more than 1,400 cataract surgeries.
Social work in Barcelona
Now, we believe that the time has come for Barraquer to leave its mark in Barcelona, ​​not only for its excellence in ophthalmological care, but also for its social work with the most vulnerable groups in the city. For this reason - and without neglecting the programs that are currently being carried out - we are working on the design of 'Mirem per tu', a new project that will see the light of day.
During the last months we have contacted several foundations and local associations that serve people with few resources (older people, children at risk of social exclusion, refugees ...) to explain in detail 'Mirem per tu', probe their possible participation and offer ophthalmology assistance to its users with eye health problems.
The response could not have been more positive and, if all goes well, during this second semester of the year we will sign numerous cooperation agreements with social organisations of recognized prestige and proven experience.
Catalan Coordinator of Foundations

The future of the third sector depends on networking, joining forces and sharing resources. Aligned with this philosophy, the Barraquer Foundation has just joined the Catalan Coordinator of Foundations, an adhesion that will allow us to publicize new projects, value our social work, establish new alliances and position the Barraquer Foundation as a flagship institution in ophthalmological care to the most needy.
We are convinced that between all of us - the board of trustees, the center's staff, volunteers, entities, collaborators and donors - we will make this exciting project grow and we will place the Barraquer Foundation at the level that the best private ophthalmology center in Spain deserves.
Thank you all in advance for your collaboration.
Francesc Ballbé, director of the Barraquer Foundation.