News
We contribute to preserving the environment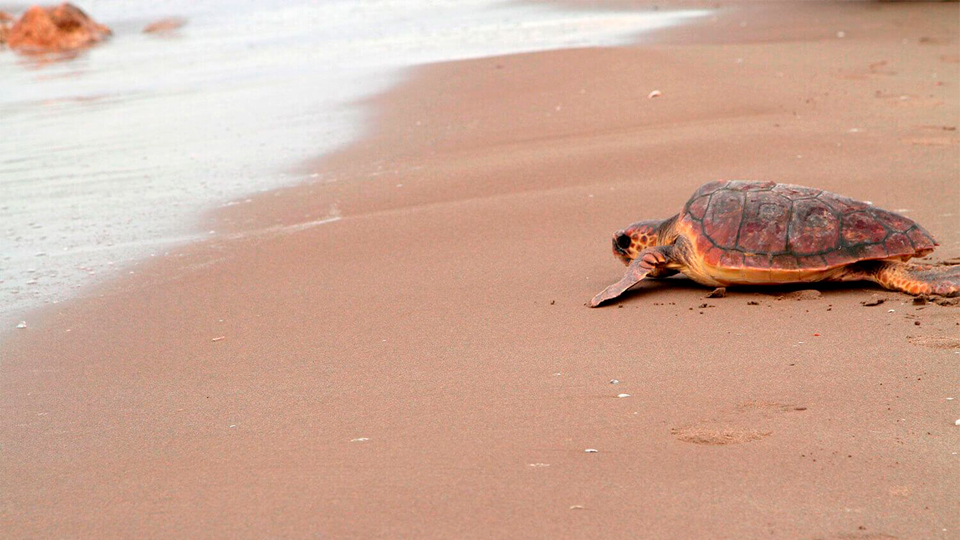 20/12/2021
We started the #TinguemVista campaign to promote sustainability through local actions.
Coinciding with Christmas, the first action is the recovery of a sea turtle rescued by the CRAM.
Aware of the connection between health and the environment, for the first time we go beyond the healthcare field to also contribute to the preservation of biodiversity, caring for the environment and sustainability.
We celebrate Christmas in a responsible manner and start the 'Tinguem Vista' project, a campaign that promotes a healthier environment through local actions. With this initiative, we will join forces with leading organisations to contribute each year to a different cause.
Protecting marine biodiversity
The commitment to the Mediterranean fauna is the main cause of the 'Tinguem Vista' campaign, which we have started with a collaboration with the CRAM Foundation, a pioneer entity in the conservation of the marine environment and endangered species. Barraquer has sponsored Bernarda, an endangered turtle rescued by CRAM last August at Playa de la Pineda (Vila-seca, Tarragona).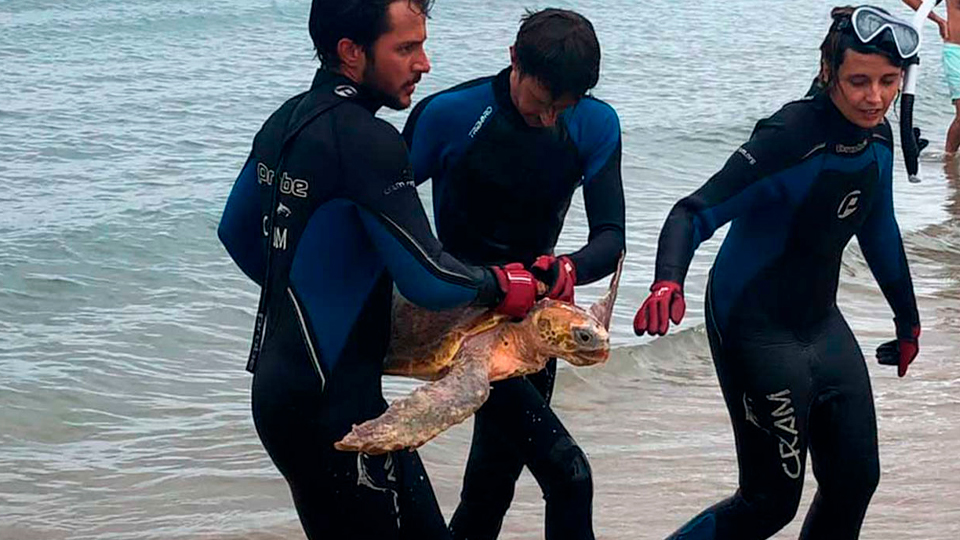 The marine specimen presented upon admission to the entity's turtle ICU in a general poor condition and a large amount of plastic inside. Thanks to regular veterinary monitoring, Bernarda has already gained more than 7 kilos and strengthens her muscles in a recovery tank area of the Foundation, although she will not be returned to the sea until she is in optimal condition.
The Ophthalmology Centre will cover the expenses of the entire process of recovery and reintroduction to the natural environment of the turtle. Once this first mission is finished, 'Tinguem Vista' will continue to promote other causes together with different reference entities to promote sustainability in the immediate environment.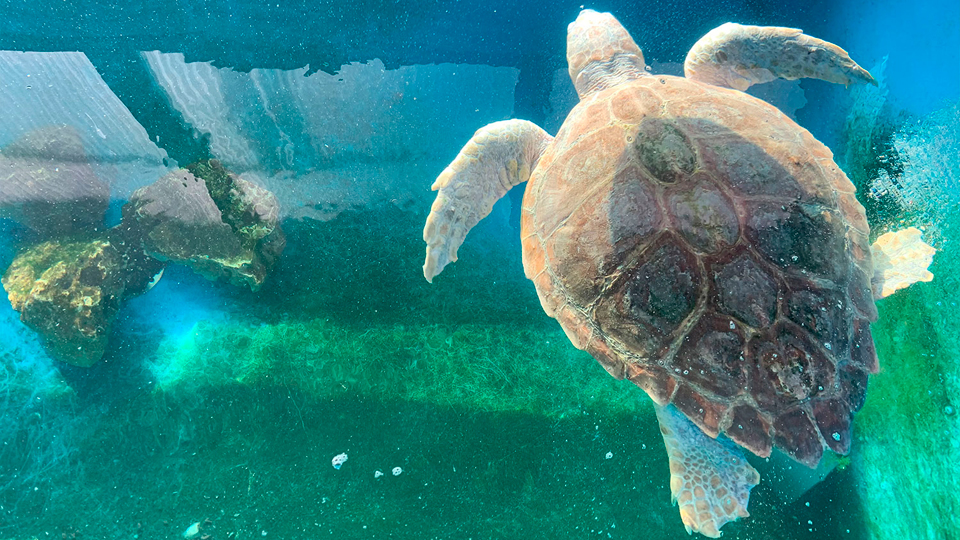 Sustainability to boost health
Careful management of marine biodiversity is key to a sustainable future vital to people's health. The oceans cover three-quarters of the Earth's surface, contain 97% of the planet's water, and the livelihoods of more than three billion people depend on their biodiversity.
Therefore, with this initiative we make our contribution to help achieve the Sustainable Development Goals (SDGs) promoted by the United Nations, backing SDG 14 in the conserve and sustainably use of marine resources.