News
We cooperate with the Ires Foundation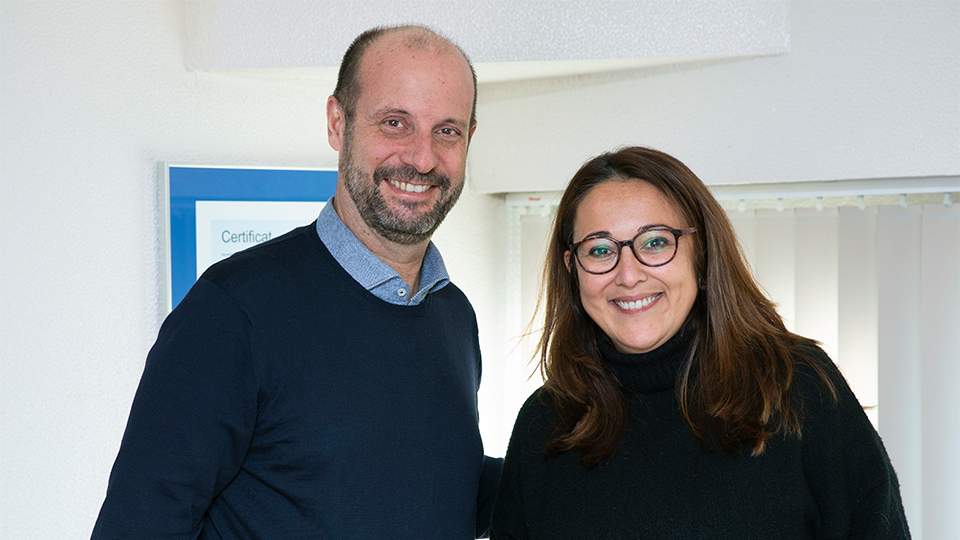 25/03/2020
The 'Mirem per tu' project continues to grow and expand its beneficiary base. On February 19, Dr. Juan Álvarez de Toledo, vice president of the Barraquer Foundation, and Natalia Valenzuela, director of the Ires Foundation, signed the cooperation agreement between the two entities at the facilities of the Barraquer Ophthalmology Center.
The Ires Fundation is a non-profit organization with more than 50 years of history dedicated to comprehensive care for families in vulnerable situations. Therefore, among its users are all kinds of people: boys and girls, young people, adults, the elderly, migrants ... Through their different aid programs, they work to offer this broad group a series of tools that allow them to build a better future. They annually serve more than 14,000 people in risk of social exclusion, thanks to the collaboration of a network of almost 100 companies and entities and the work of a team of about 200 professionals.
Under this agreement, the Barraquer Foundation will provide free ophthalmic and optometric assistance to users of the Ires Foundation with vision problems, helping to improve the quality of life of the most vulnerable people.