News
We received the COVID Protected seal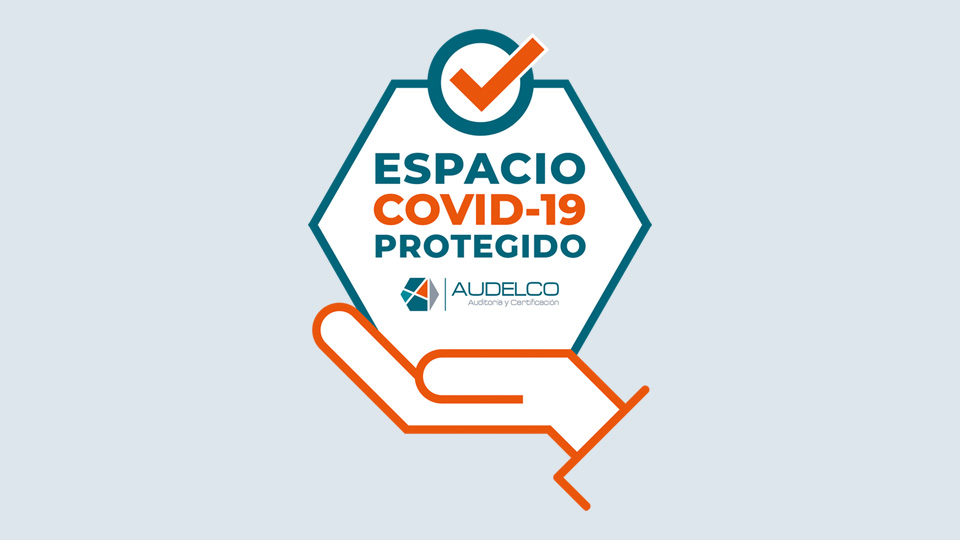 05/06/2020
The Barraquer Ophthalmology Center has just received the AUDELCO certification of protected space for having a safe protection system against the Sars-CoV-2 coronavirus. The seal recognizes the effort made by the Center to convert its space into a safe environment in front of the Covid-19, both for patients and for medical personnel.
The Covid Protected certification, obtained after an exhaustive audit, guarantees the control of the physical space, the health prevention and safety protocols, the limitation of capacity and access of patients and family members, as well as the social distancing within the facilities. In the process, access to information and good communication practices have also been analyzed with regard to security and virus protection measures.
The approved protection equipment, the constant disinfection of the healthcare spaces and the common areas of the hospital, ventilation and waste management are also audited by this certification, which, together with the rest of the protection measures, have allowed the Center resume your health care in a context of total security.
The Center's certificate and security protocols are available here.
Commitment from the start of the pandemic
"This certification is one more step in our commitment to resume health care in a context in which it is more important than ever that patients feel safe," says Ignacio Elizalde, manager of the Barraquer Ophthalmology Center.
"During the pandemic, the Barraquer Ophthalmology Center played its part by donating basic medical supplies to Barcelona hospitals: mechanical ventilation devices, masks, beds and pediatric humidifiers, among others. Now, the certification shows the need to guarantee new security measures in a new environment in which we have to learn to live with the coronavirus," concludes Elizalde.