News
When to go to our Emergency Service during confinement?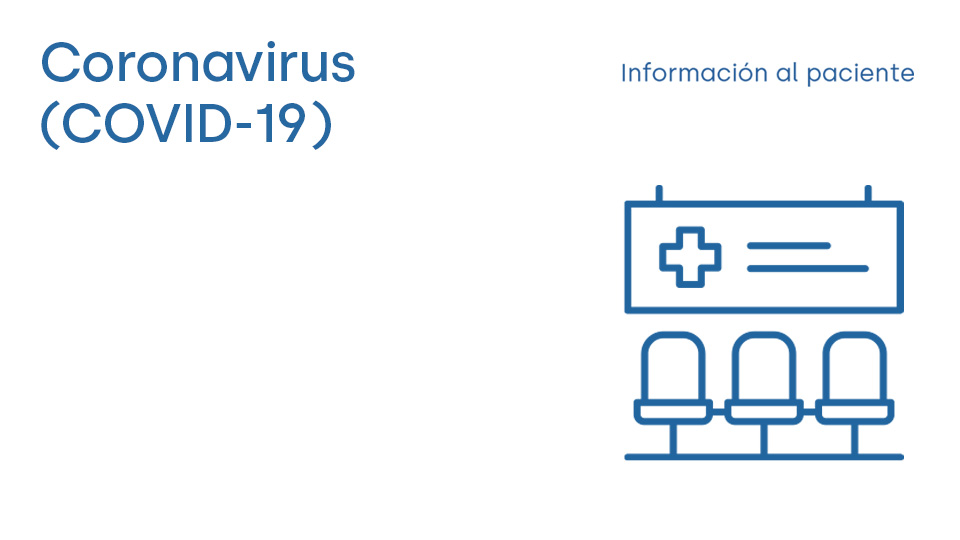 18/03/2020
Given the exceptional health emergency situation that we are going through, the Barraquer Ophthalmology Center decided several days ago to cancel non-urgent appointments and surgeries to protect both patients and workers. However, the emergency service remains open 24 hours a day for the cases detailed below.
When to go to the ER:
Eye injuries.
Sudden loss of vision.
Severe eye pain.
Very red and painful eye.
Thermal burn or chemical burn to the eye.
Retinal detachment: You can check the symptoms here.
In order to avoid unnecessary movements and exposures in contact with people who, although asymptomatic, may be carriers of the coronavirus (Covid-19), and following the guidelines of the Generalitat, we remind patients to avoid attending the Emergency Department for other reasons.
For other cases, such as chronic conditions, patients who are already being treated or to clarify doubts, we have set up a telephone service: 932 09 53 11. If the person who treats you considers it necessary, they will notify you to come to the Center.
We appreciate your understanding and coperation in these extraordinary circumstances.