News
The Barraquer Foundation has published its 2021 Activity Report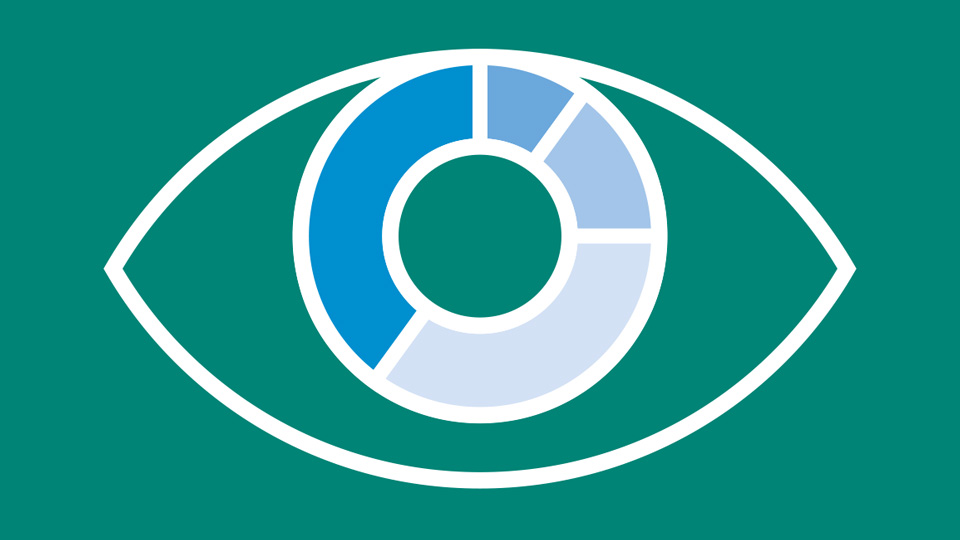 29/09/2022
Last year was a period of growth for the Barraquer Foundation. In its 2021 Activity Report, which can be consulted online, all the work carried out during that period of time is reviewed, highlighting the most outstanding milestones.
In 2021, 7 new collaboration agreements were signed with social entities that have made it possible to exceed the 30 organizations that are part of the 'Mirem per tu' program and that can benefit from the care received at the Barraquer Ophthalmology Centre.
It is also worth mentioning the invaluable synergy with General Optica, which has allowed the Foundation to deliver 298 prescription glasses to patients at risk of social exclusion or with economic difficulties from 28 beneficiary entities.
One of the main lines of action of the Foundation focuses on the promotion of eye health care through review, prevention and awareness actions. In 2021, 117 comprehensive visual health check-ups were carried out through the day trips that were carried out monthly by a team from the Foundation at the facilities of different organisations registered in the 'Mirem per tu' programme.
Year after year, the activity and scope of the Barraquer Foundation has not stopped growing. The figures presented in this Activity Report bear this out. Our objective is to continue expanding the network of organisations that benefit from the 'Mirem per tu' program and offer ophthalmological assistance to the people who need it most. If you want to help the Foundation, you can do it in different ways.