News
Barraquer Opens Its New Clinic in Dubai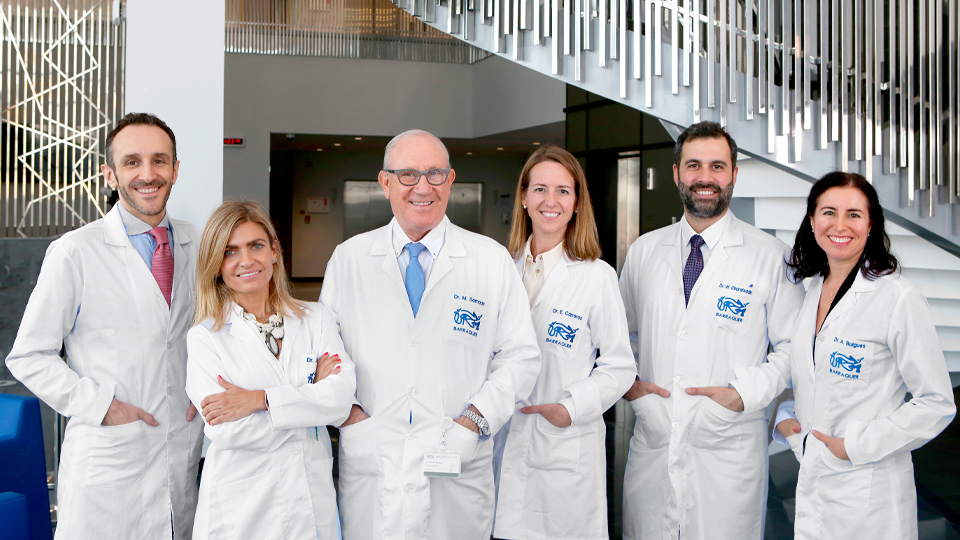 14/10/2021
The New Barraquer UAE Eye Hospital marks the start of the Centre's international expansion
13,000 m2 equipped with the latest technology and 7 senior ophthalmologists trained at the Barcelona clinic providing top quality care
Barraquer continues to build on its position as a world leader in ophthalmology. After 80 years committed to eye health at its Centre in Barcelona, it has hit a new milestone and is starting its internationalisation process with the opening of the Barraquer UAW Eye Hospital in Dubai, inaugurated on 12 October.
Located in the Dubai Healthcare City 2 medical complex in the Emirati city, the new hospital is a six-storey building measuring13,000 m2 equipped with the latest technology. It has different medical and surgical departments throughout offering top quality eye care: 30 hospital beds, 4 operating theatres, 3 laser surgery rooms, a 24h emergency department, its own lab, and optician's shop and a pharmacy inside the building.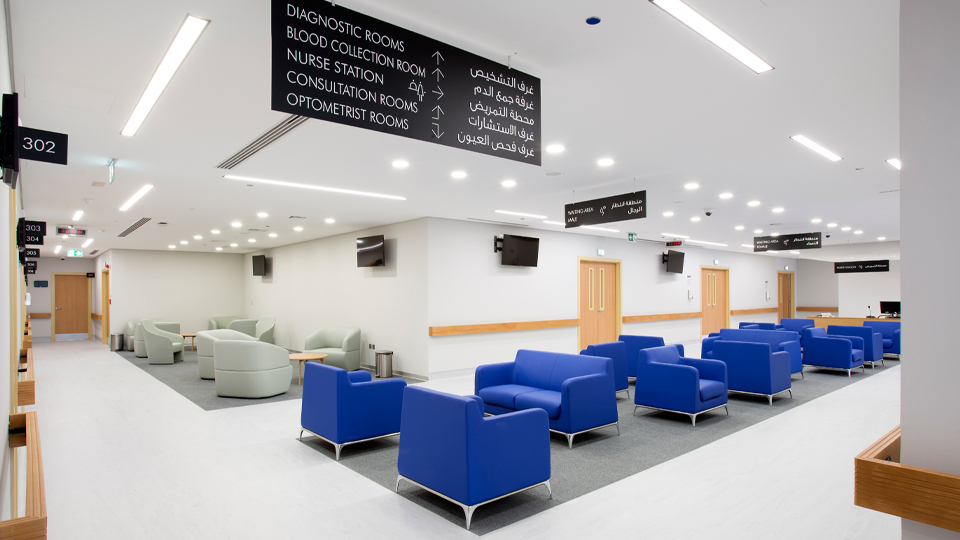 Providing comprehensive cover of all eye conditions, Barraquer UAE Eye Hospital has a top tier medical team. Comprising 7 senior ophthalmologists, they all trained at the Barcelona clinic, guaranteeing the expertise of the Barraquer Centre. They cover all the ophthalmology sub specialisms: cataracts, retina and vitreous, glaucoma, cornea and eye surface, refractive surgery, strabismus, oculoplastics, paediatric ophthalmology, neuro-ophthalmology and ocular oncology. This team is connected and coordinated with the Barcelona team who from time to time send ophthalmologists over to visit and operate on patients in Dubai.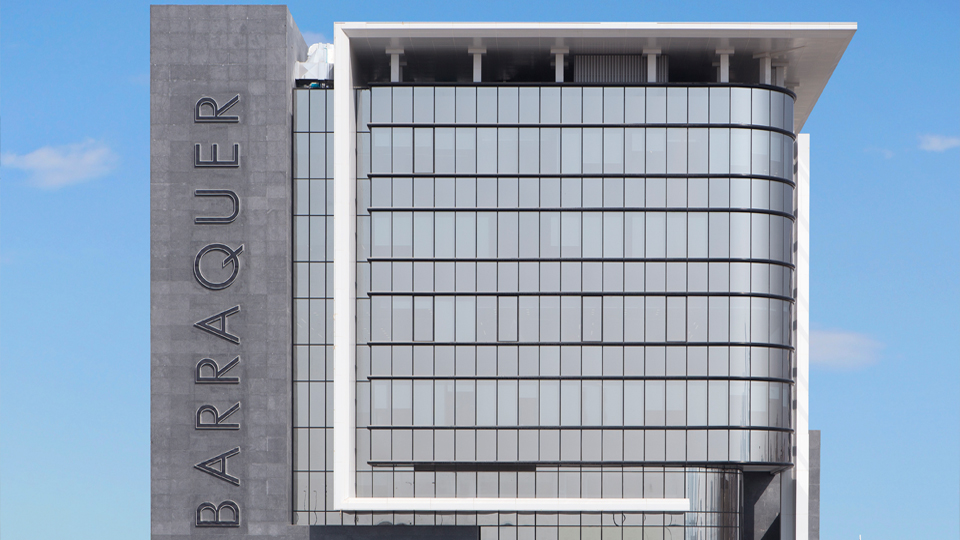 "The Barraquer UAE Eye Hospital has all the prestige of the brand, the extensive experience of Barraquer and our leadership and management of medical and healthcare staff. Therefore, the new centre faithfully reflects the essence of the institution: improving eye health and providing personal treatment with a difference, plus the use of the most advanced technology to guarantee the safety and comfort of our patients", assures Prof. Rafael I. Barraquer, chairman and medical director of the Barraquer Ophthalmology Centre.
Barraquer has always had close connections to the Middle East since many of its international patients that travel for treatment in the Barcelona clinic come from this region. With this new venture, the company increases its reach and notoriety there and reinforces its position as a global reference in eye health.