News
We collaborate with Casa Batlló to help vulnerable groups in Barcelona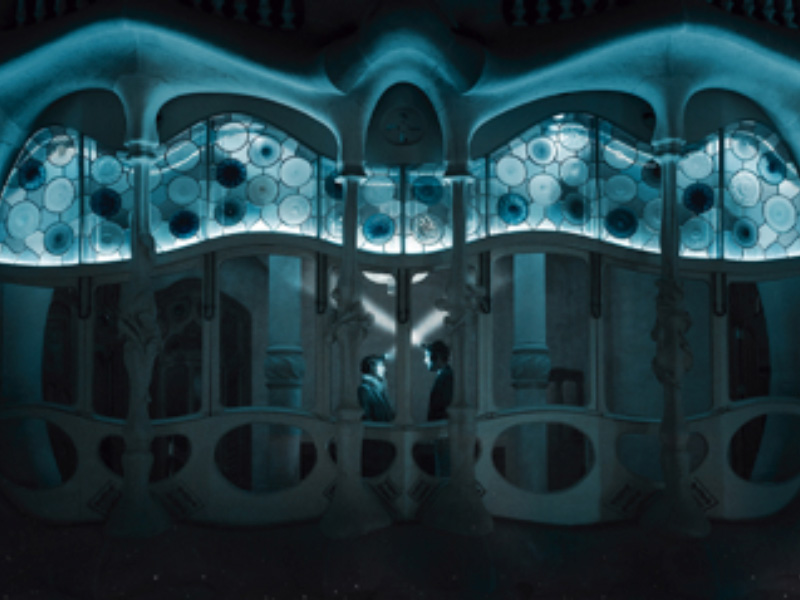 18/11/2019
Casa Batlló will offer residents of Catalonia thousands of tickets at € 2 to enjoy the new 'Moon Nights' visit. The funds raised will go to 'Mirem per tu', the Foundation's new program focused on local action.
Funds for the most vulnerable groups
The Barraquer Foundation, a non-profit organization dedicated to providing ophthalmological care, celebrates Christmas in Barcelona in a very special way.
Within the framework of its 'Mirem per tu' project, the Foundation collaborates with Casa Batlló, which will offer a promotion of 15,000 tickets at a symbolic price of € 2 and will fully dedicate the funds raised to assist the most vulnerable groups in the city.
The two organisations come together to approach local public and go for a unique cultural experience, together for a worthy cause.
"We are very proud to be able to collaborate with Casa Batlló, one of the cultural emblems of Barcelona, to provide ophthalmological care to the most vulnerable groups in the city through the Mirem per tu project," said Francesc Ballbé, director of the Foundation Barraquer.
Attendees will be able to enjoy 'Moon Nights', the new nocturnal visit of the Casa that will premiere on December 2 and last until January 7.
According to Gary Gautier, general director of Casa Batlló, it is a trip full of surprises: "Mystery, darkness and night are the basic ingredients of this new visit designed for all audiences. A leisure plan for this winter that we hope will attract and move the public ".
The Foundation enhances its local action
With this initiative, the Barraquer Foundation reaffirms its willingness to work locally with its 'Mirem per tu' project.
Through this program, the Foundation establishes alliances with organisations and institutions of recognized prestige in Barcelona to offer ophthalmological assistance to vulnerable groups such as people with disabilities, the elderly, minors under guardianship or migrants.
The Foundation offers free assistance to people who have vision problems and lack the resources to finance the treatment that their pathologies require.