News
The Gambia Medical Mission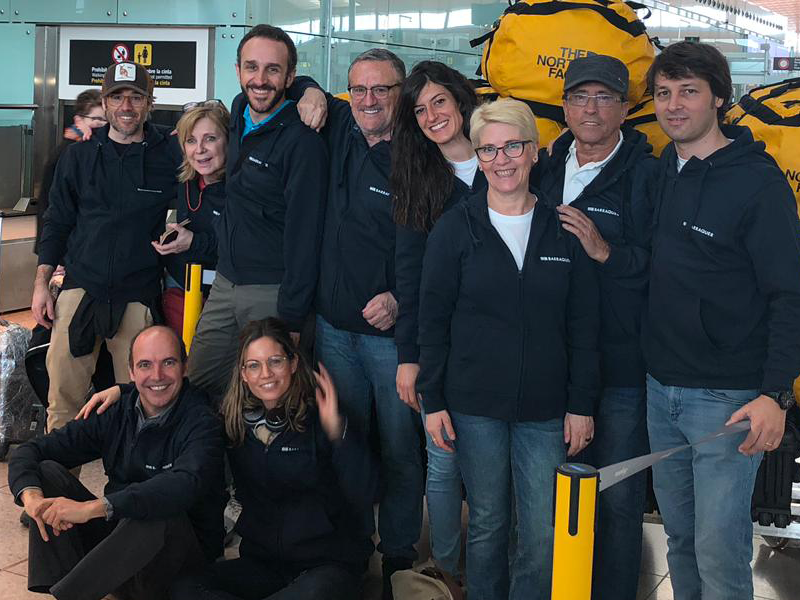 08/03/2019
Today, March 9, a medical mission of the Barraquer Foundation leaves for Banjul (Gambia), with Dr. José Lamarca and Dr. Borja Salvador, COB ophthalmologists, Dr. Marta Jerez, resident doctor, Dr. Ignacio Zabal, anesthetist and former clinic collaborator, Patricia Ruiz, nurse, Maite Muñoz, operating room assistant, José Lamarca Ciuró and Raúl Vall, collaborators, and Francesc Ballbé, director of the Foundation.
During a week, the medical team of the Foundation will be installed in the town of Brikama, south of the capital, where they will perform teaching and care work, mainly cataract surgeries.
From here we take the opportunity to thank Medical Mix, Parafina, Change Vision Opticians and General Optica for their collaboration. They have contributed with generous donations of glasses, lenses and surgical material that will be used to care for local patients.
We will also be accompanied by Dr. Esther Lliró, of the entity Cultivant Vida, to whom we especially appreciate her invaluable help at an organizational and logistical level, making everything much easier.
We are convinced that the expedition will be a success and we will achieve all the objectives we have set for ourselves.
We will continue informing you in the coming days!