News
What is Evidence-based Medicine?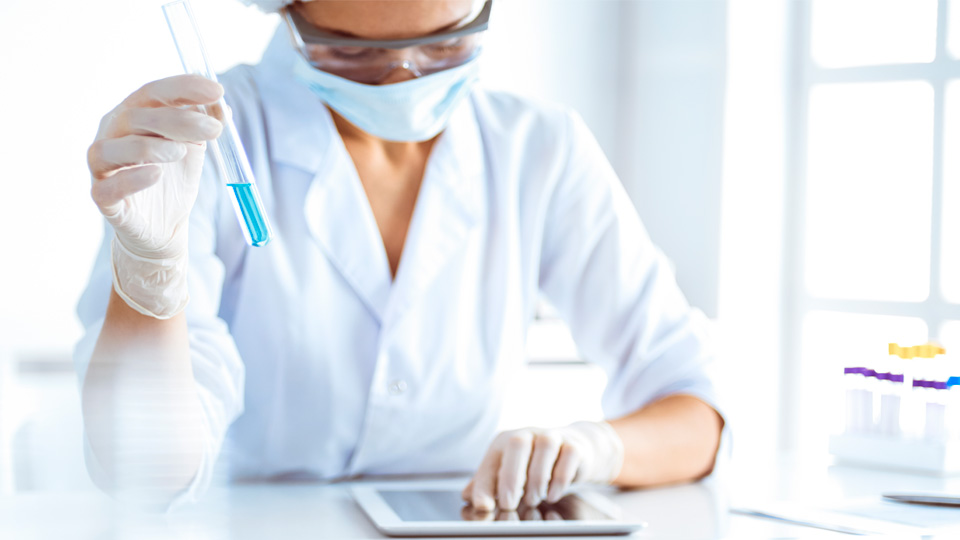 12/08/2022
Evidence-based medicine (EBM) seeks to better apply scientific evidence to everyday medical practice. In the 60s, the doctor would use their personal experience and knowledge to provide the best possible help to their patients. The development of biomedicine, information technology and EBM has helped to integrate quality scientific evidence with the health professional's clinical experience, and also takes into account the values and preferences of the patient. Decision making is integral when it comes to a health problem and by using all the tools available, high quality health care can be obtained.
At present, one of the major problems is filtering and assessing the available information due to the exponential growth of scientific publications. Independent organisations, such as Cochrane, conduct systematic reviews of controlled and randomised work, facilitating access knowledge and the integration thereof.
EBM has advantages for health professionals and the patient as it offers the best existing diagnostic and therapeutic alternative. It also has benefits for the health system as a whole as it identifies and removes inefficacious care or low-value practices in the most effective way. In summary, EBM considers the clinical experience but links it inextricably to the best scientific published on the patient's health problem.
Our research department works closely with the Centre's ophthalmologists, residents and technicians to provide the best possible solution to the health problems of our patients, integrating the best scientific evidence into this process.