News
A wide range of refractive techniques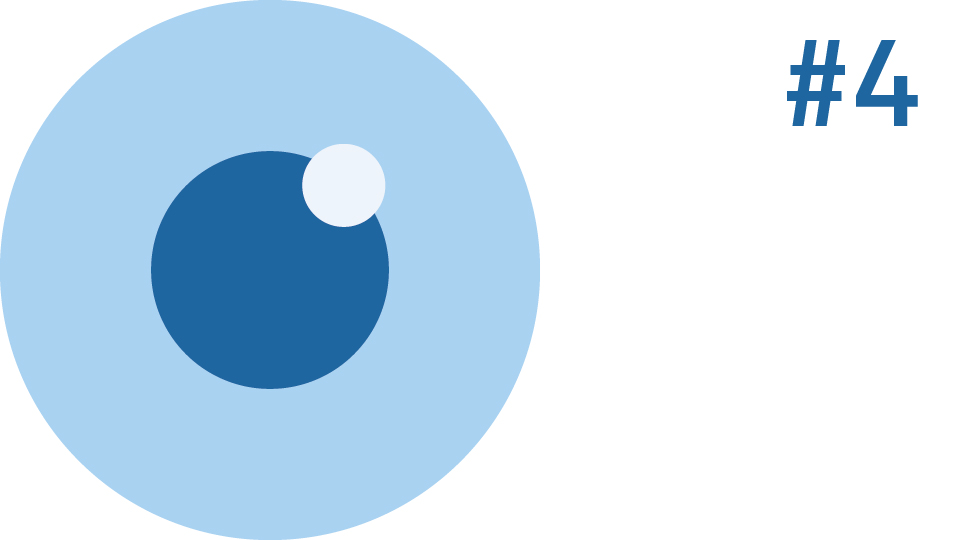 29/04/2022
How to get rid of your glasses is now available, the second episode of Descansa la vista, the podcast of the Barraquer Ophthalmology Centre. In this program we sat down with Dr. Juan Álvarez de Toledo, who is the deputy medical director and coordinator of the Department of Anterior Segment and Refractive Surgery of the Barraquer Centre. With him we review all the options that exist for those patients interested in undergoing refractive surgery, the wide range of laser and surgical techniques to minimize dioptres and thus reduce or, in many cases, avoid dependence on glasses or contact lenses.
Are you thinking of having surgery to remove your glasses?
If so, today's episode is for you. No matter the patient's age, their refractive error (nearsightedness, farsightedness or astigmatism), their prescription they have or their lifestyle: there are plenty of options and a refractive method for almost everyone. "The most important thing to correctly select patients and apply the most appropriate technique is to carry out a fully comprehensive preoperative examination. In fact, our patients often comment that they had never had such an exhaustive eye check-up," explains the doctor.
Ophthalmologist and patient will choose together the most appropriate option based on the number of dioptres, age and anatomical conditions of the eye: the ocular surface, the corneal thickness or the quality of the tear are just some of the many parameters studied in the preoperative phase, since they are decisive in the choice of method.
1. Refractive laser surgery modifies the corneal curvature to change its refractive power: it can be LASIK, PRK or SMILE. These are the most widely used techniques and are generally used to correct low prescriptions.
2. Surgical techniques: placement of phakic intraocular lenses, without removing any element of the ocular structure (unlike the rest, this technique is reversible) or replacement of the crystalline lenses with pseudophakic lenses (lens surgery for refractive purposes).
This chapter of the podcast also offers a comparison between all the techniques, specific examples of patients, differences in the postoperative period depending on the method used, contraindications, the risks of refractive surgery and how Barraquer surgeons manage to resolve complications when they appear.
Much more than an aesthetic operation
"The vast majority of patients who underwent surgery are very happy and state that undergoing refractive surgery is the best thing they have ever done," says Álvarez de Toledo.
• Meet Marta, a patient operated on with a laser.
• Meet Antonio, a patient operated on with an intraocular lens implant.
He insists on how the intervention changes the lives of patients: "I differ a bit from those who say that this is a cosmetic surgery. For example, an 8-dioptre myopic person without glasses in a hotel that burns down at night will find it much more difficult to find the way out than someone with more vision, so refractive surgery improves quality of life in many cases."
Related Podcast
How to get rid of glasses #4
25/04/2022
Almost all wearers of glasses and contact lenses consider reducing their prescription with refractive techniques at some point. In this chapter we explain all the options and help you know when it is worth having surgery, who is a good candidate and why it is so important to choose where to go.