News
School Start: Children's Eye Health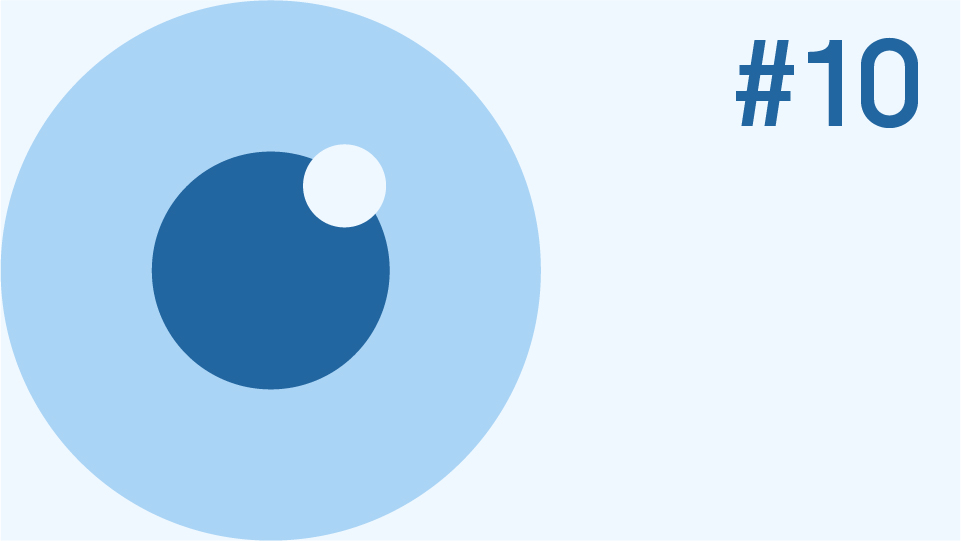 12/10/2023
Visual learning begins at birth and continues to develop until around the age of 8. For this reason, early detection of any visual conditions during this stage is crucial to correct them in a timely manner. Coinciding with the first weeks of the school year, we aim to emphasize the significance of good eye health in ensuring the optimal performance of young children. Vision plays a fundamental role in the holistic development of both boys and girls, and we would like to address the key questions that often arise during consultations about children's eye health:
When does visual learning typically conclude during childhood?
What are the most prevalent visual conditions in childhood?
Are there distinctions between conditions treated promptly and those detected later?
When should children have their first appointment with an ophthalmologist?
What are the telltale signs that should prompt concern about a child's visual health?
How can we identify whether a headache is related to a visual issue?
What signs are commonly displayed by children with visual conditions?
How are screens impacting the visual development of young children?
What guidelines should we establish to mitigate the risks associated with screen exposure?
In the #10 episode of our podcast, 'School Start: Children's Eye Health,' we have a conversation with Dr. Idoia Rodríguez Maiztegui, an ophthalmologist at the Barraquer Ophthalmology Centre. In this episode, we explore the role of eye health in the comprehensive development and academic performance of young children.
How long visual learning extends during childhood?
When we are born, our visual system is not fully developed, and the eye undergoes a series of anatomical and physiological changes. The maturation of vision is a lengthy learning process that commences at birth and typically concludes around the age of 8 or 9, with the initial four years being the most critical.
When should children have their first appointment with an ophthalmologist?
Following the initial assessment conducted by the neonatologist and paediatrician at birth, we recommend a comprehensive eye examination by a specialized ophthalmologist around the age of 2 or 3, even if the child does not display any symptoms.
How can we identify if a child has a visual condition?
Among the most common symptoms and signs, we can highlight blurry vision, frequent blinking, rhythmic eye movements, frequent complaints of headaches and/or heavy eyelids, or frequent eye itching and redness. Possible signs of an eye condition also include getting very close to objects when reading, an inability to read what's on the chalkboard, tilting the head while reading, or displaying a tendency to deviate or squint one eye.
We invite you to listen to the podcast episode to discover answers to some of the most commonly asked questions about children's eye health during consultations. Additionally, don't forget that you can send us your eye health questions on Instagram, Twitter, or Facebook using the hashtag #DescansaLaVista, and we will address them in our upcoming episodes."
Related Podcast
Inicio escolar: salud ocular infantil #10
09/10/2023
El aprendizaje visual comienza en el nacimiento y se desarrolla hasta los 8 años, por lo que es de vital importancia detectar cualquier afección ocular durante esta etapa y, así, poderla corregir. Con la doctora Idoia Rodríguez Maiztegui hablamos sobre la importancia de garantizar a los más pequeños una buena salud ocular y resolvemos las principales dudas que puedan surgir al respecto.